Amy March
Wonderful News! Amy was adopted on November 4, 2023.
Hello, everyone! 🌟
Allow me to introduce you to the charming and vibrant Amy, named after the beloved character from Little Women. This precious orange furball is not just a kitten; she's a bundle of joy and love wrapped in a fluffy coat. Amy has graced our lives with her irresistible charm, playful antics, and endless affection. We are thrilled to announce that she is now available for adoption and is eagerly looking for her forever home.
🎀 About Amy: 🎀
Amy is a spirited and curious little lady who loves to explore every nook and cranny of her surroundings. Her bright orange coat matches her sunny personality, and her eyes sparkle with intelligence and mischief. She's incredibly playful and has a knack for turning ordinary objects into toys. Despite her playful nature, Amy also has a sweet and cuddly side. She adores snuggling up in warm laps and receiving gentle pets, purring contentedly all the while.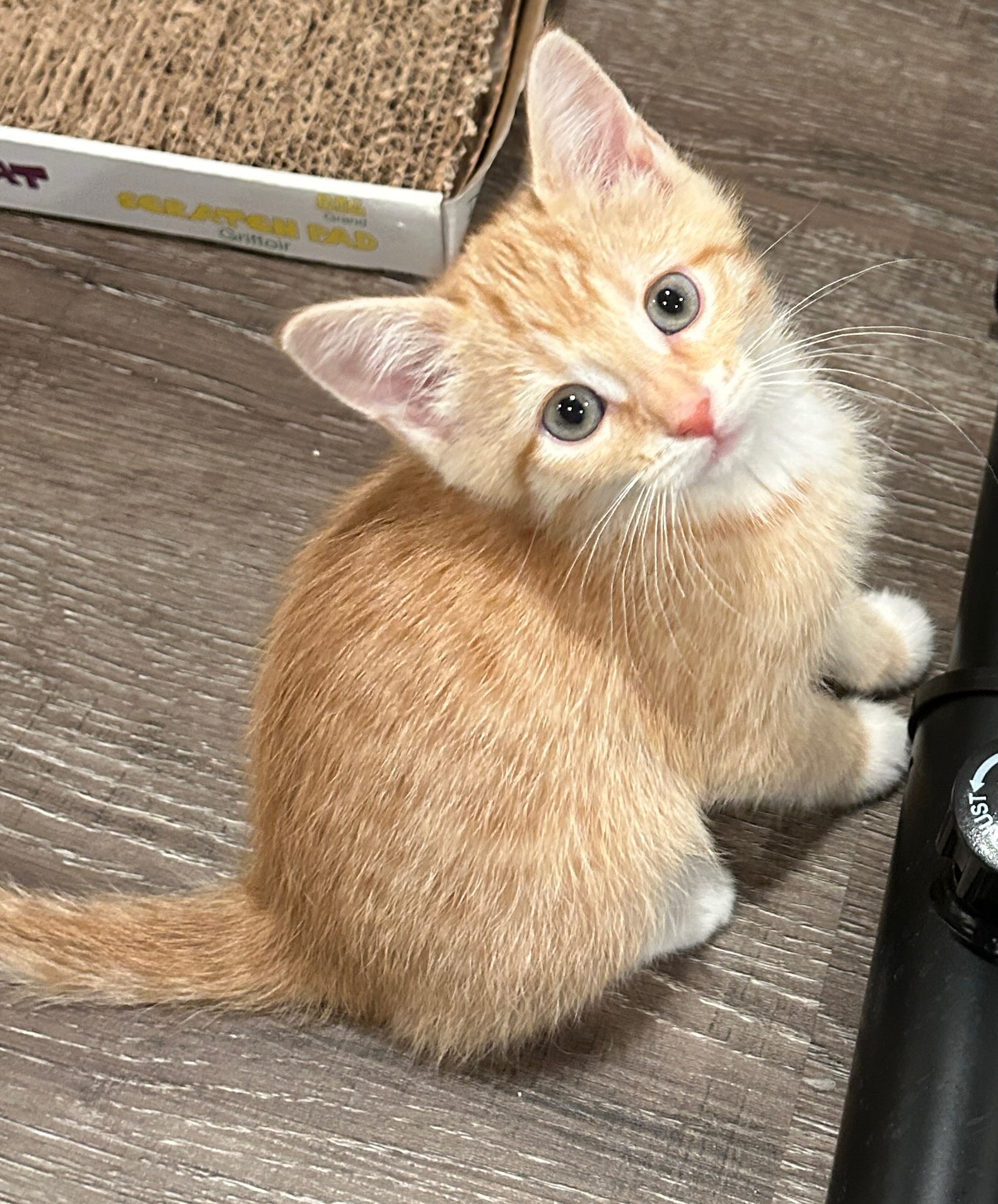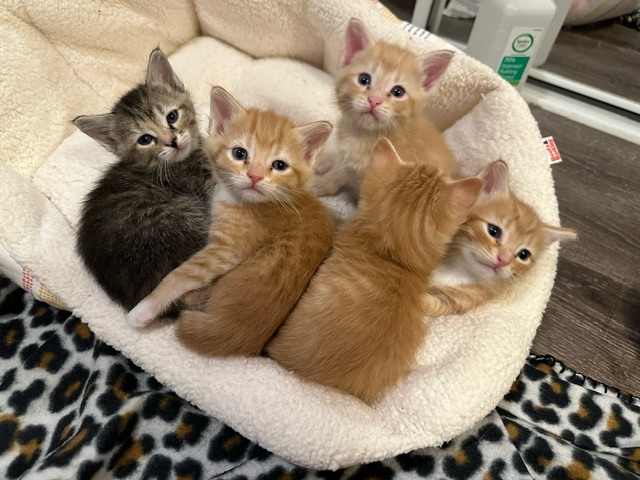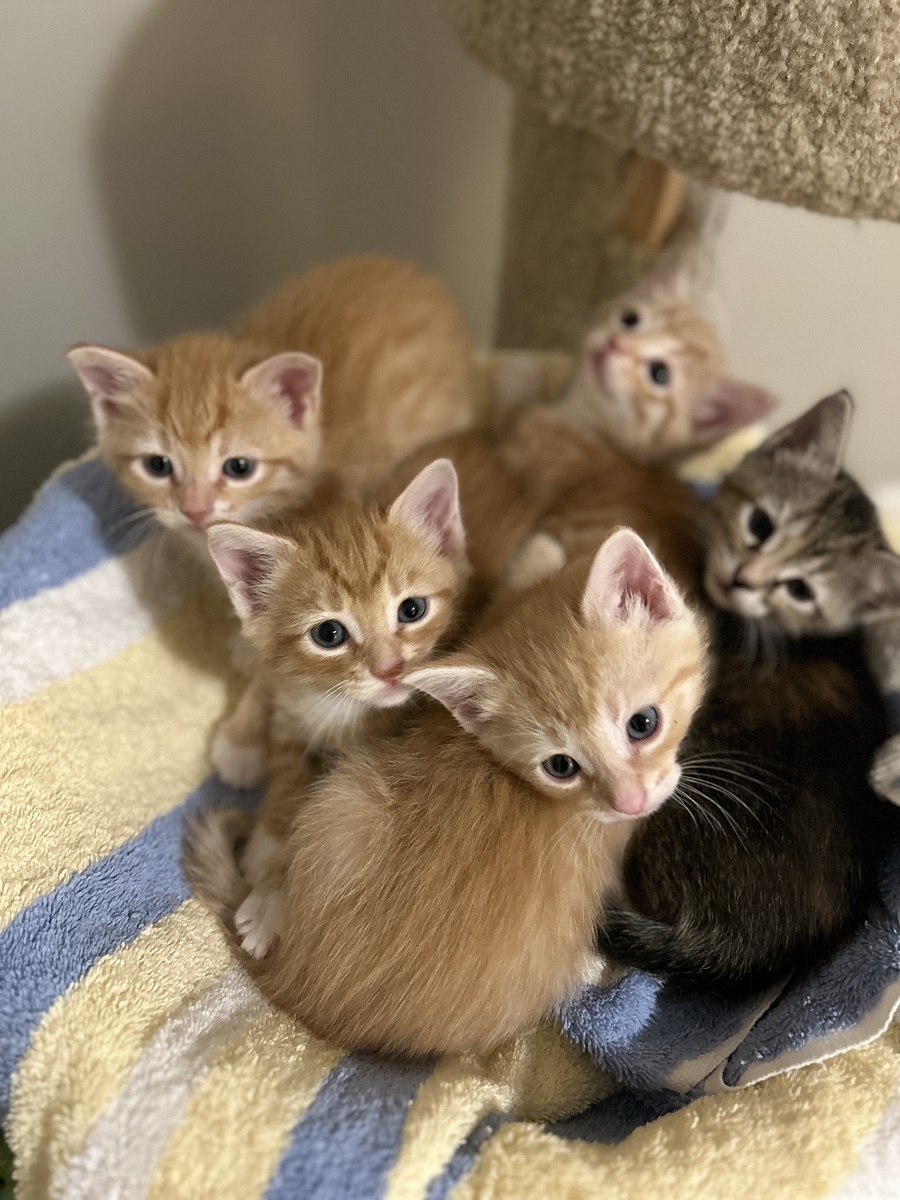 View photos of Amy March
Female
4 months old
Orange short hair