Archie
🐾 Hey there, I'm Archie – a two-year-old black and white tuxedo cat on the lookout for my forever home. Picture this: a laid-back guy who knows how to kick back and relax in the coziest spots around the shelter. Yeah, that's me!
I might come off a bit shy at first, but trust me, underneath that reserved exterior is a chilled-out companion just waiting for the right person. I'm all about those quiet and stable vibes – you know, the kind of home where we can both just kick back and enjoy each other's company.
I've got this thing for ribbons, too. Show me a ribbon, and I'll show you a good time! Playtime is when I let loose a bit, showcasing my playful side. It's the perfect balance to my calm and collected nature.
If you're into the idea of a low-key, easygoing buddy to share your space, I'm your cat. I dream of finding someone who appreciates the simple joys of a quiet day and the occasional ribbon-fueled play session. Let's make some memories together – come meet me, Archie, and let's see if we're the perfect match for each other! 🖤🐾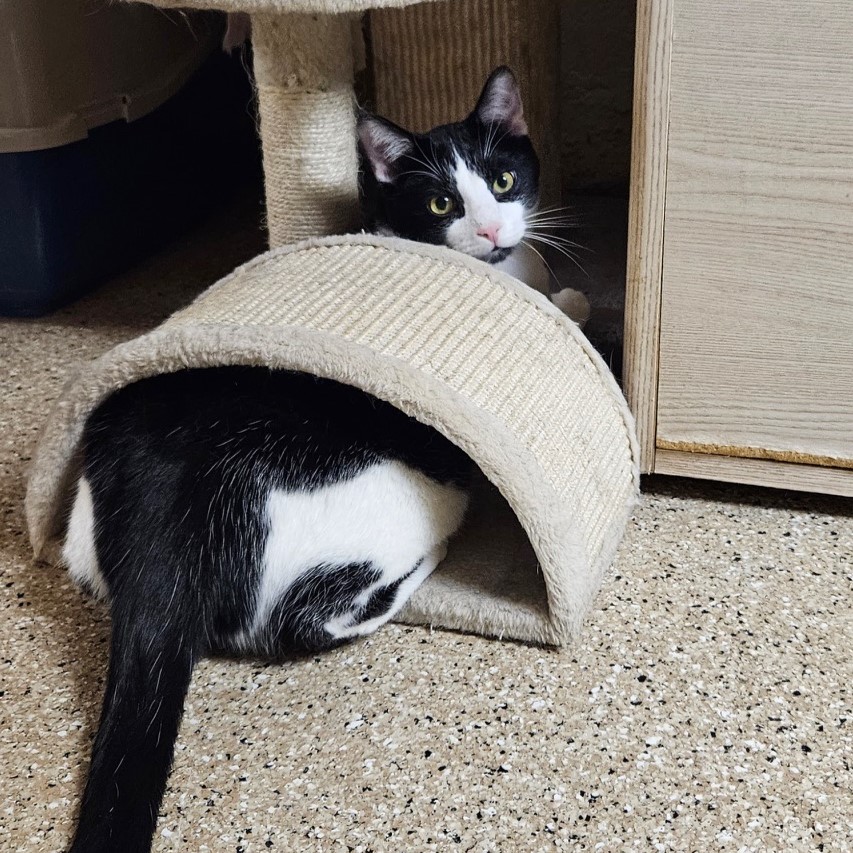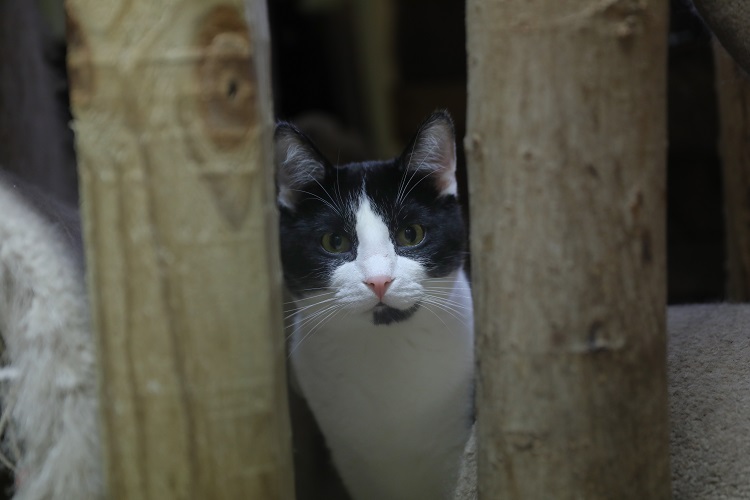 View photos of Archie
Male
2 years old
Black and white short hair