Blackwell
Blackwell went to his new home on Jan 19, 2023.
Hello, my name is Blackwell. I am a very handsome, young kitten who is full of life and energy. Plus, I am a curious kitty who is always looking to explore and be involved in a great adventure. I think you need me in your life to kick off some excitement, and I also need you to complete my life. So what do you say, are you looking to make a love connection? If so, make an appointment to meet me today!
P.S. If you are lucky, you can check out my spectacular belly, which looks like snow leopard fur. Hurry to have a meeting with me, so we can start a beautiful friendship!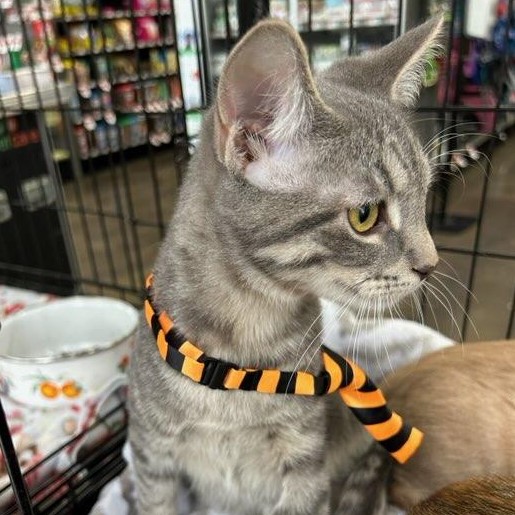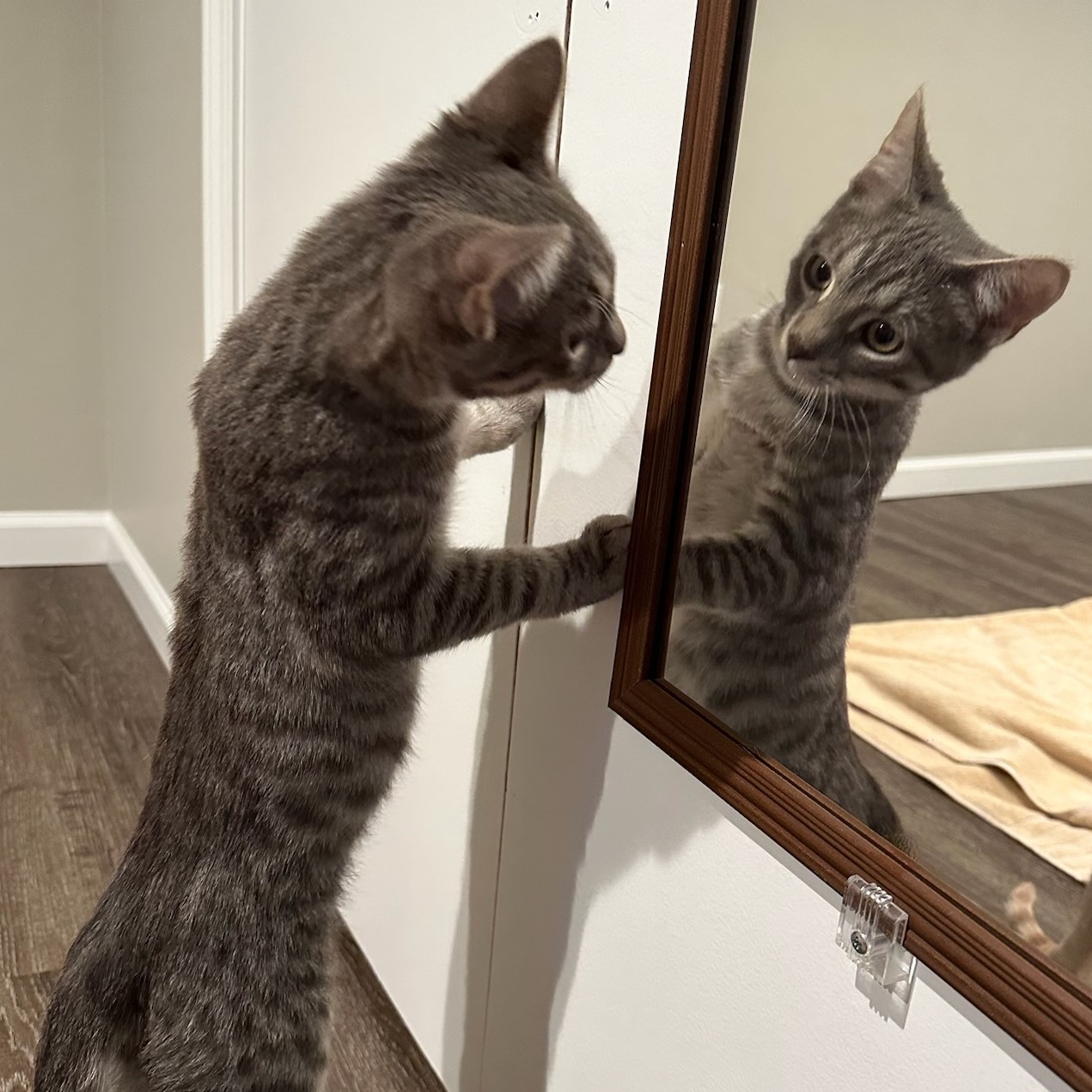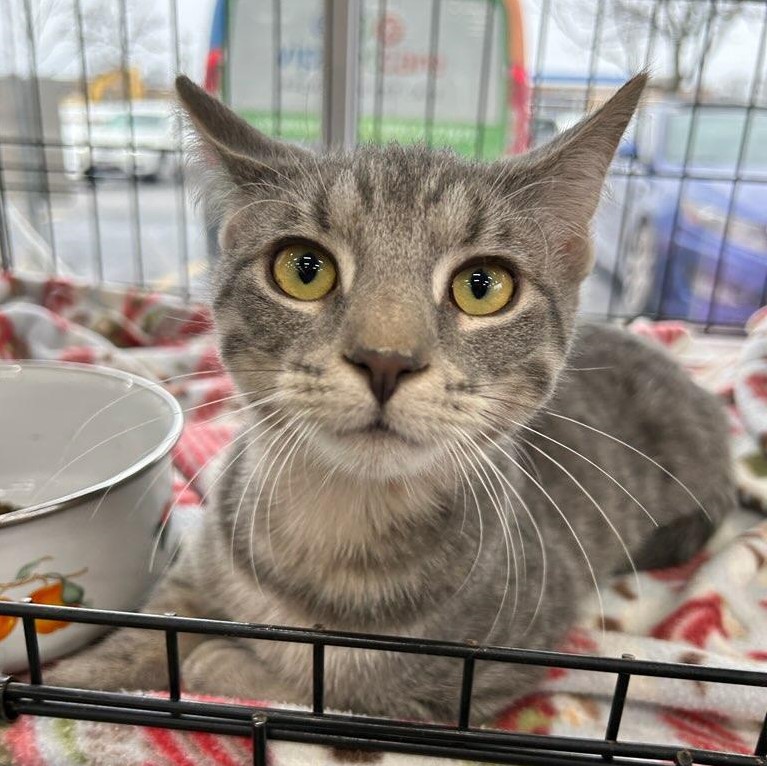 View photos of Blackwell
Male
1 years old
Gray tabby short hair