Gert
Gert went home with her new family on Nov 1, 2023.
Hello, my name is Gert, and I am a striking long hair, white kitty. I love to be the center of attention and I get along well with older children and other kitties. I love a good pet and a brush, which is a must to keep my long soft fur looking glamorous! But be prepared! When you brush me, you had better have a soft toy for me to nibble on or I'll make do with your finger!
Are you looking for someone to help you with all the different tasks you need to accomplish each day? Then, look no further, as I am your special assistant. I'll be right beside you … ready to stand on your papers, or chew on your pen. And then once I give approval to all that you are doing, I'll curl up on the chair and supervise while I catnap.
I do have a slight discharge from my eyes that needs to be cleaned every day with a soft wipe. It might be that I'm sensitive to some of the food that they give us here at the shelter and once I come home a change in my diet will help.
While you don't need to live in a castle to adopt me, I would like to go to a calm home without any dogs or small children. If this sounds like you, then please complete an application and come to meet me at the shelter. I am waiting for you!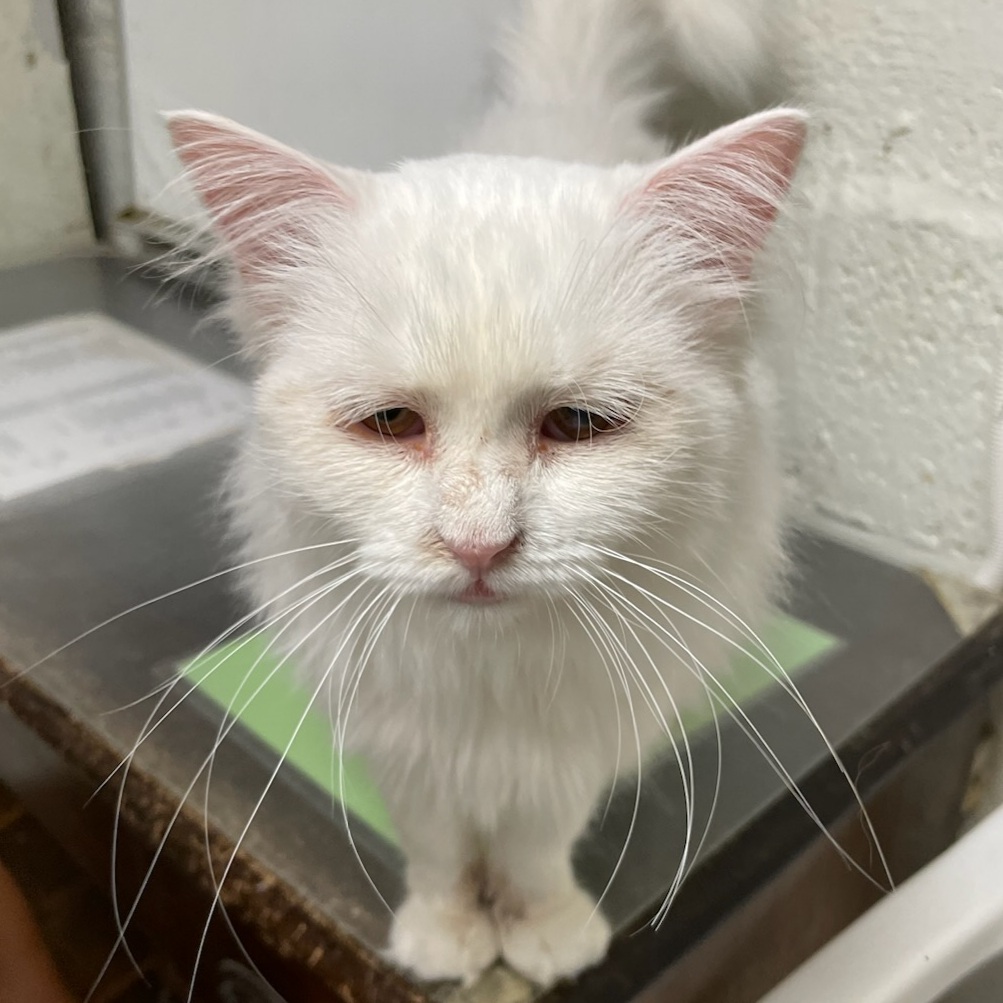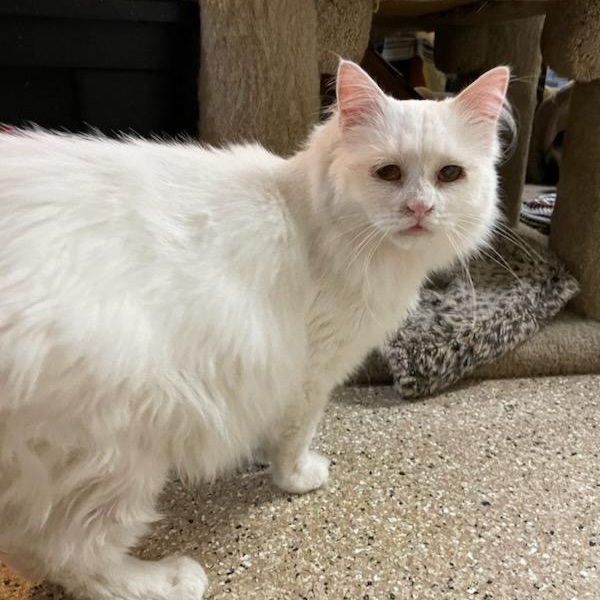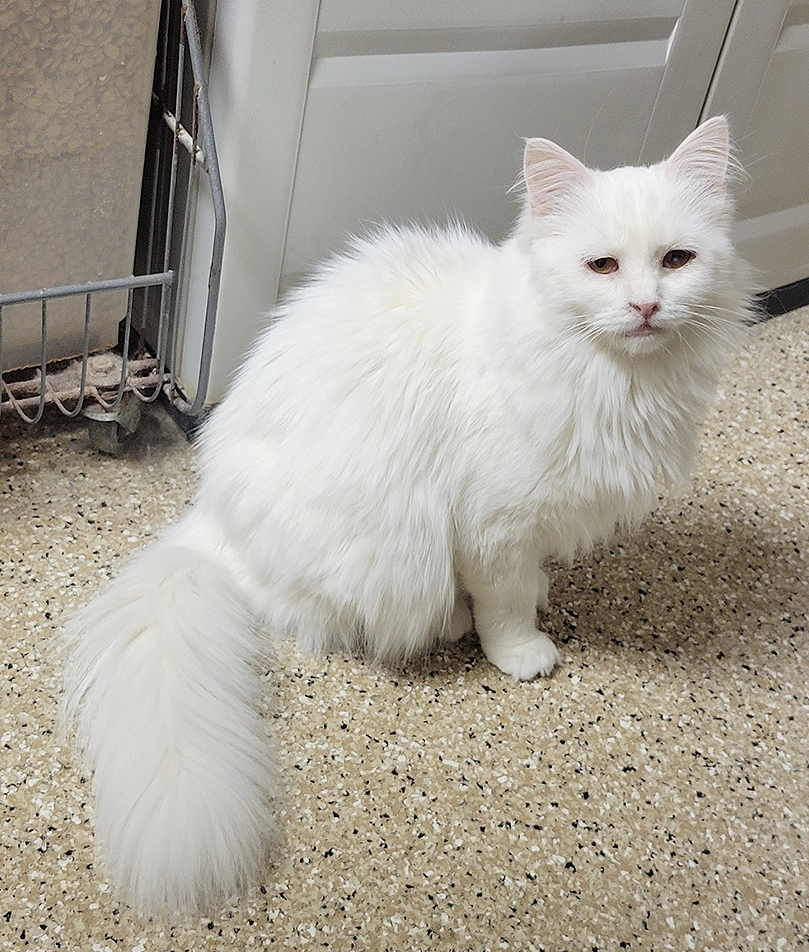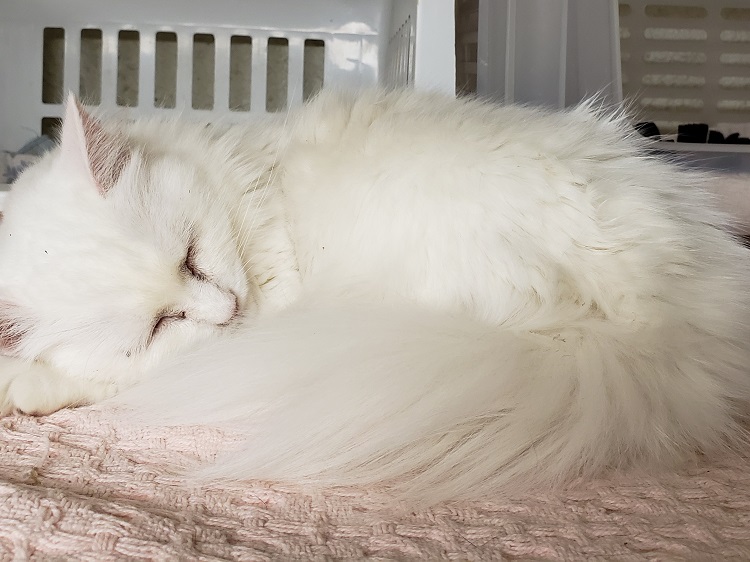 View photos of Gert
Female
6 years old
Buff and white long hair