Hercules
Hercules and Katniss went home together on May 14, 2023.
Hi everyone, my name is Hercules, and I am a total hunk! I am an all white kitten with the most adorable face. I am a a bit shy and it may take me a little bit to warm up to you, but once I get to know you, I am a friendly little guy who enjoys getting attention from my human friends. I also love being the big, strong brother to my irresistible sisters Katniss and Klarice. We are a bundle of enchanting cuteness!!! If you are looking to add some paw-someness to your home, then look no further than me, Hercules! Make an appointment to meet me today at Cat Guardians!
By the way, my adorable sister Katniss gives me the courage I need to face the world, so we will need to be adopted together.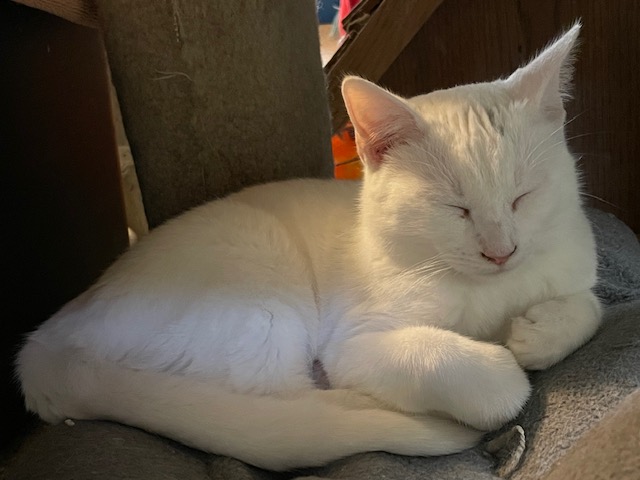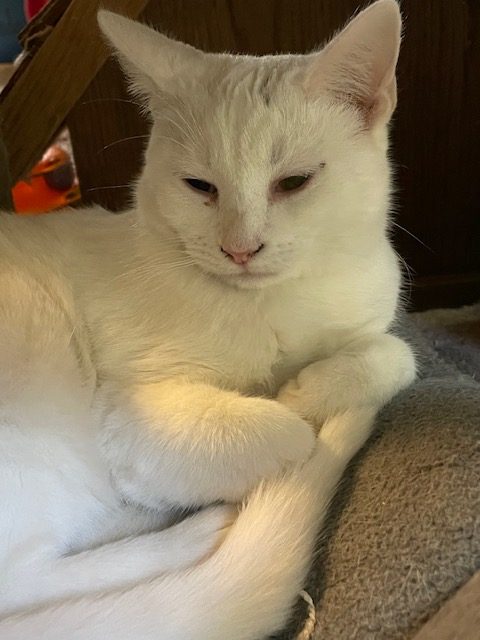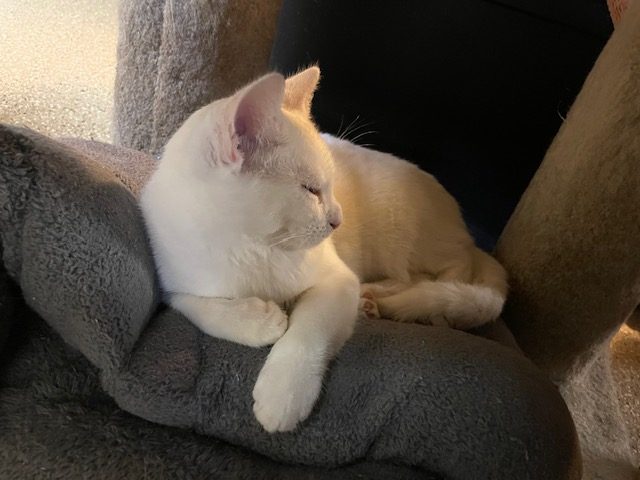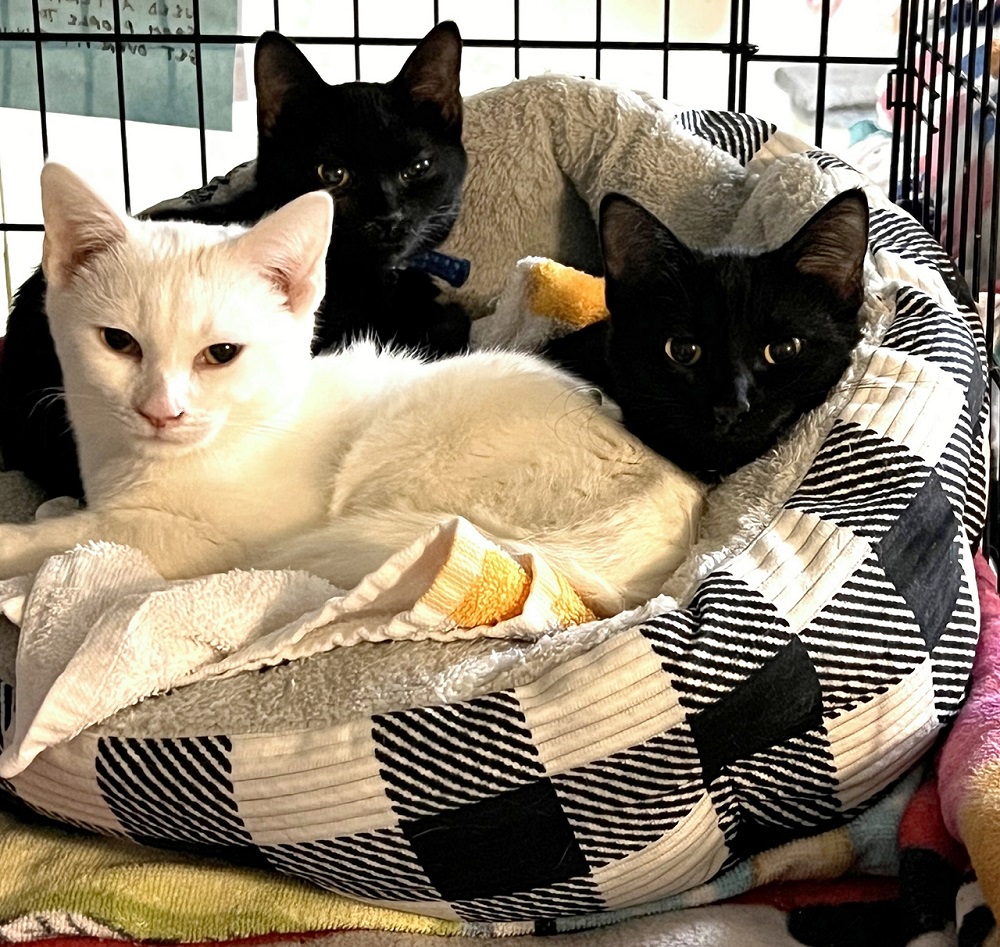 (This picture is me with my sisters Katniss and Klarice.)
View photos of Hercules
Male
1 years old
White short hair