James
James joined his new family on March 18, 2023.
My name is James, and I am a terrifically handsome orange tabby with a cute, white bib. The kind people at Cat Guardians rescued me and saved my life. Since then, I have been fortunate to live with a wonderful foster family who have taken the best care of me! Now, I am looking for an amazing family to call my very own. I am fairly laid back, but I prefer to be the king of the castle and I would thrive as an only cat. I enjoy a good petting session with my human friends … but I am equally content just lounging around in my cat tree and watching the world go by outside my window.
I have been dreaming of my new family for a while because my heart's ❤️ desire is to love and be loved. Do you think you could be the one to make my dreams come true?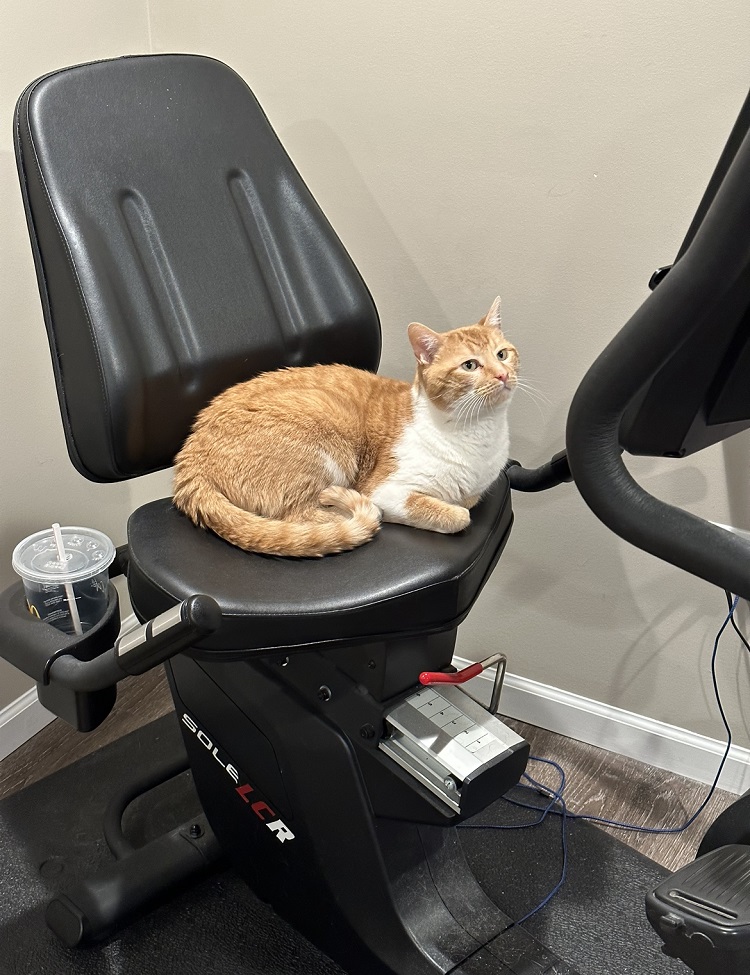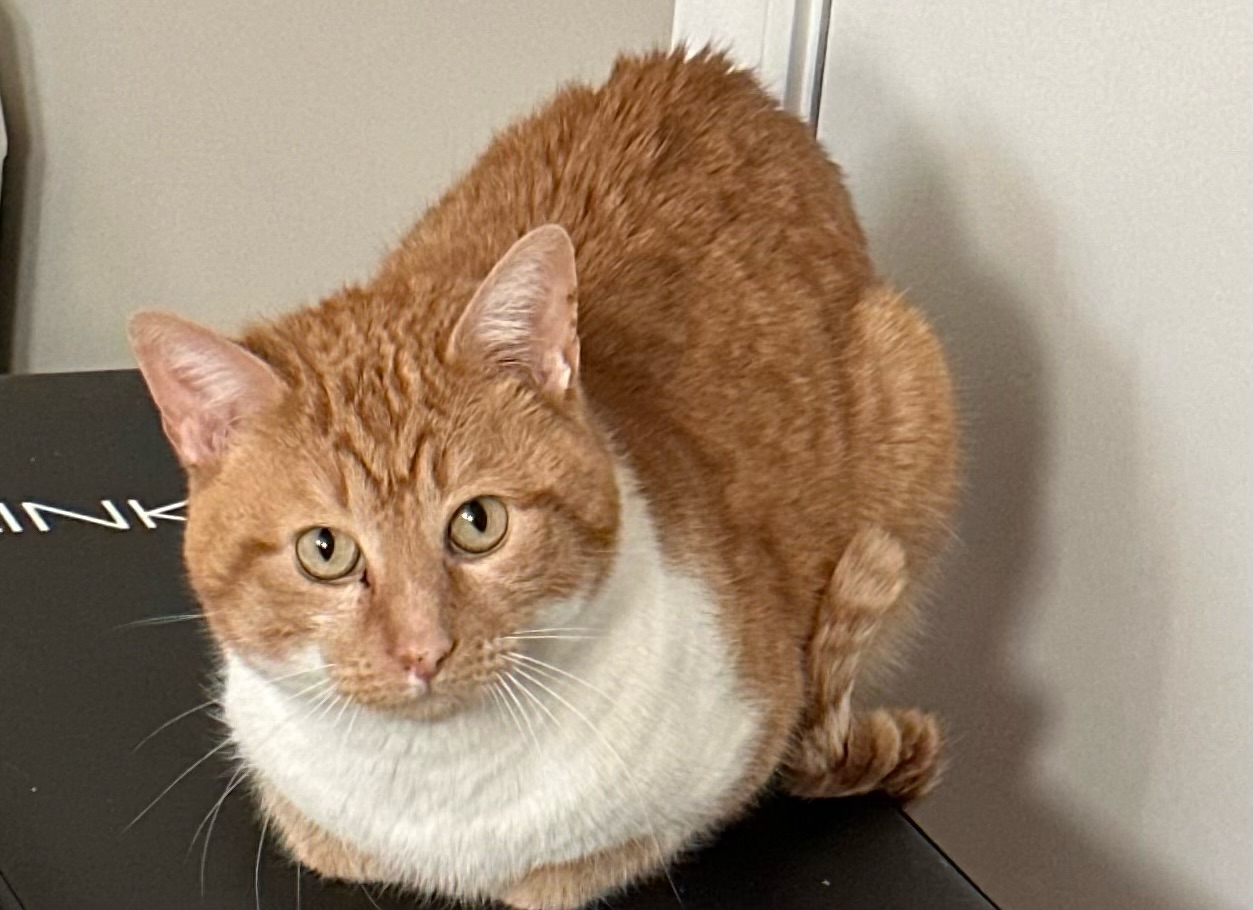 View photos of James
Male
4 years old
Orange short hair
Should be your only cat