Lil Mama
🐾🏡 **Hello, I'm Lil Mama: Your Sweet Senior Tabby Companion!** 🏡🐾
Hello there! My name is Lil Mama, and I'm a delightful senior tabby cat with a heart full of love, waiting for my forever home. I may be a bit older, but trust me, I have so much affection and companionship left to give.
🧡 **My Personality:** I am as sweet as can be! I have a calm and quiet demeanor, and I love nothing more than basking in the sunlight or curling up on a cozy lap. I enjoy the simple pleasures in life and find comfort in the presence of my human friends.
🐾 **My Appearance:** Picture this: a beautiful brown tabby with subtle orange tints in my fur. My eyes sparkle with wisdom and kindness, reflecting the years of love I'm ready to share.
🏡 **My Ideal Home:** I dream of a home filled with love, patience, and understanding. I thrive in a serene environment where I can enjoy my golden years with you and any other cats you may have in your home.
By welcoming me into your home, you're not just adopting a cat; you're gaining a loyal friend who will shower you with unconditional love. Senior cats like me have so much love left to give and deserve a comfortable and loving home to spend our golden years.
If you're ready to open your heart and home to a sweet senior like me, please contact Cat Guardians to arrange a meet-and-greet. I can't wait to meet you and become a cherished member of your family. Let's embark on this wonderful journey together! Share this post with your friends and family to help me find my purr-fect match!
With love and purrs,
Lil Mama 🐾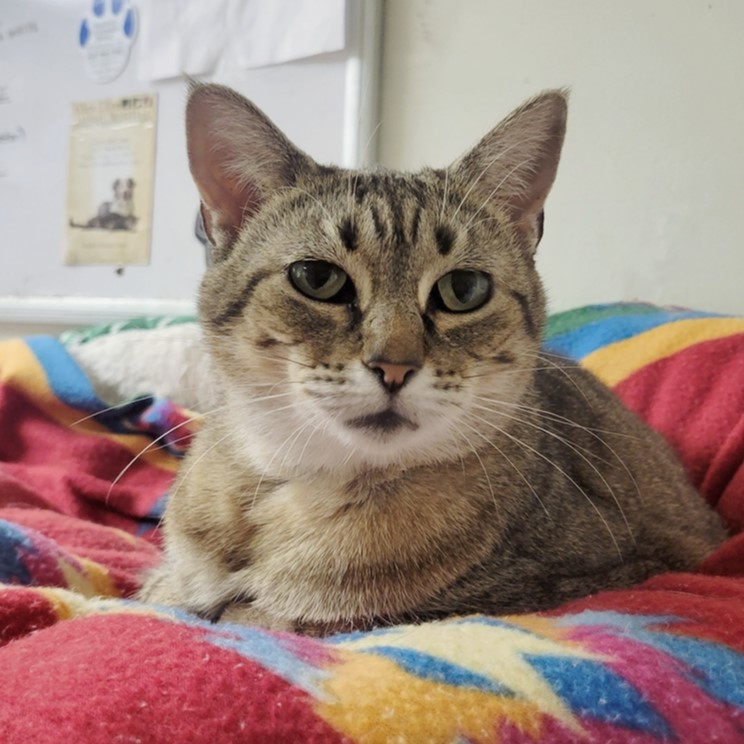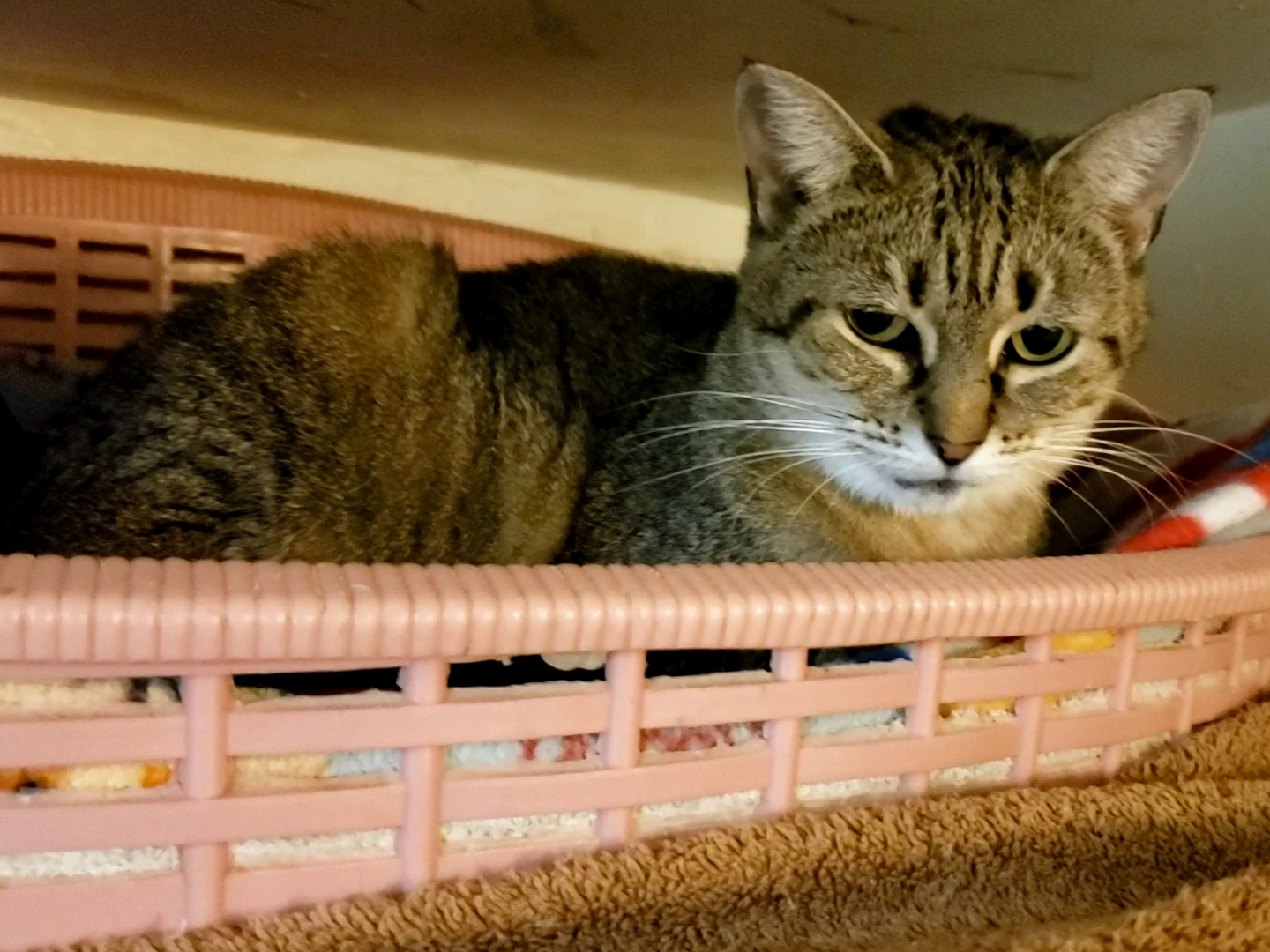 View photos of Lil Mama
Female
10 years old
Brown tabby short hair