Meg March
Wonderful news! Meg was adopted on November 8!
🐾 Meet Meg March! 🧡
Hello there, future feline friend! My name is Meg March, and just like my namesake from the classic tale "Little Women," I'm a spirited and charming orange tabby with a heart full of love to share. At just 3 months old, I'm already stealing hearts with my adorable antics and sweet nature.
Picture this: a tiny ball of fur with the most enchanting leopard spots adorning my tummy. My unique markings make me one-of-a-kind, and my gentle and affectionate personality will surely win you over. I'm not just a cat; I'm a purrfect companion waiting to bring endless joy and warmth into your life.
I may be young, but I've already mastered the art of being irresistibly cute. My playful spirit knows no bounds, and I love exploring the world around me with wide, curious eyes. I'm a cuddle enthusiast, always up for a cozy nap in your lap or a gentle head bump to show my affection.
If you're looking for a furry friend who will fill your home with love and laughter, look no further. I'm not just a cat; I'm Meg March, your future feline confidant, and I can't wait to embark on this wonderful journey of companionship with you. Let's create beautiful memories together and make our own little story, just like the March sisters in the beloved tale.
Come meet me, and let's start our adventure together! 🐾💖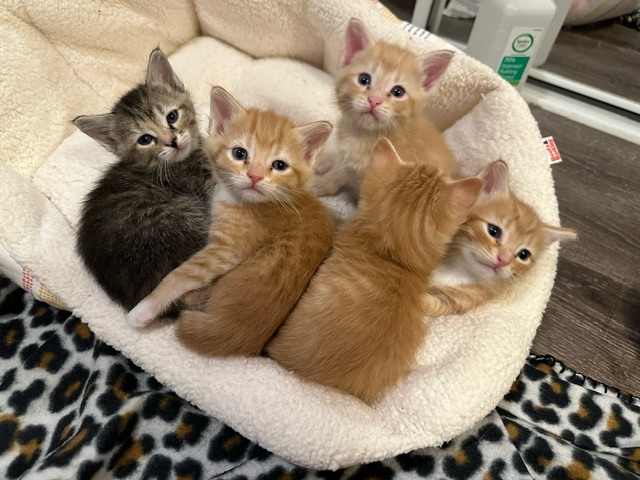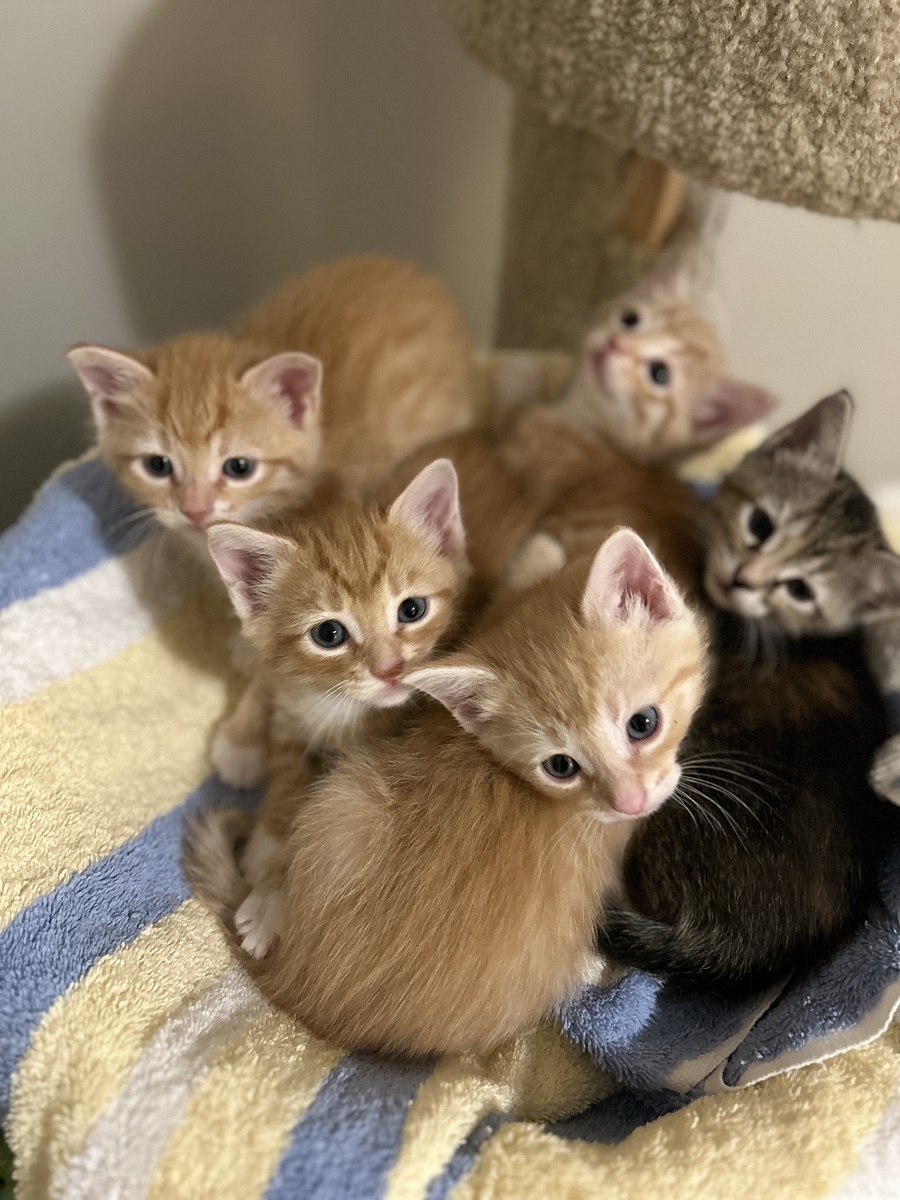 View photos of Meg March
Female
3 months old
Orange short hair