Michi
Michi went home with his new family on July 16, 2023.
Hello! My name is Michi and I am a handsome male young man with the most beautiful long grey fur you can imagine! I am told that my tail is a marvel of furry elegence … but I don't know … it seems like just a tail to me.
I am a quiet and gentle soul, very laid back and easy to hang around with. There are times when I love to play and be totally goofy, but I also am very fond of people and would love nothing better than to fall asleep in your lap! I get along well with children and can't wait to find my forever home!
I will be available to go home with my new family soon … I am only waiting to visit the vet for my neuter. If you'd like to meet me in the meantime, please go ahead and put in an application and one of the lovely folks on our adoption team will reach out to you. Looking forward to meeting you!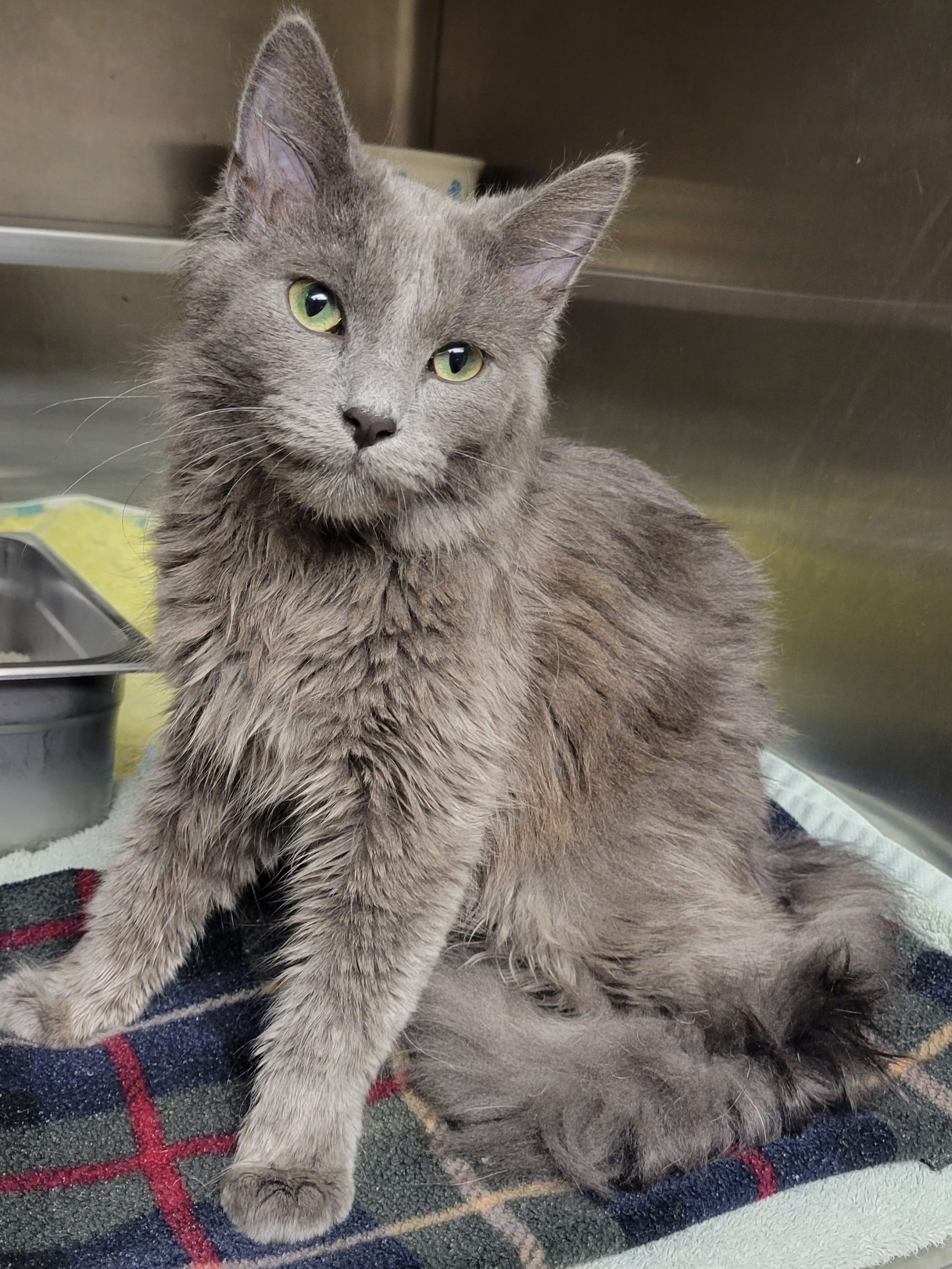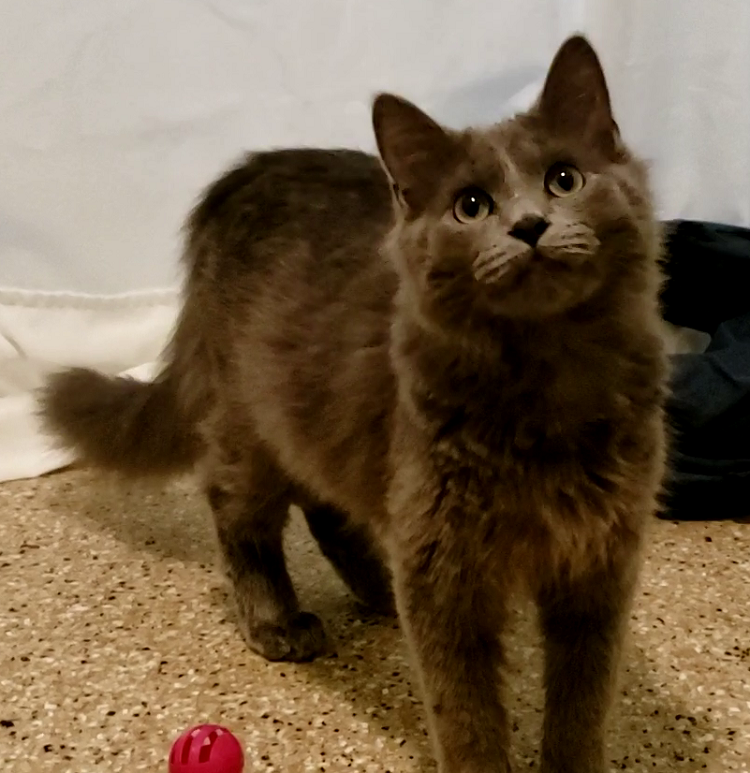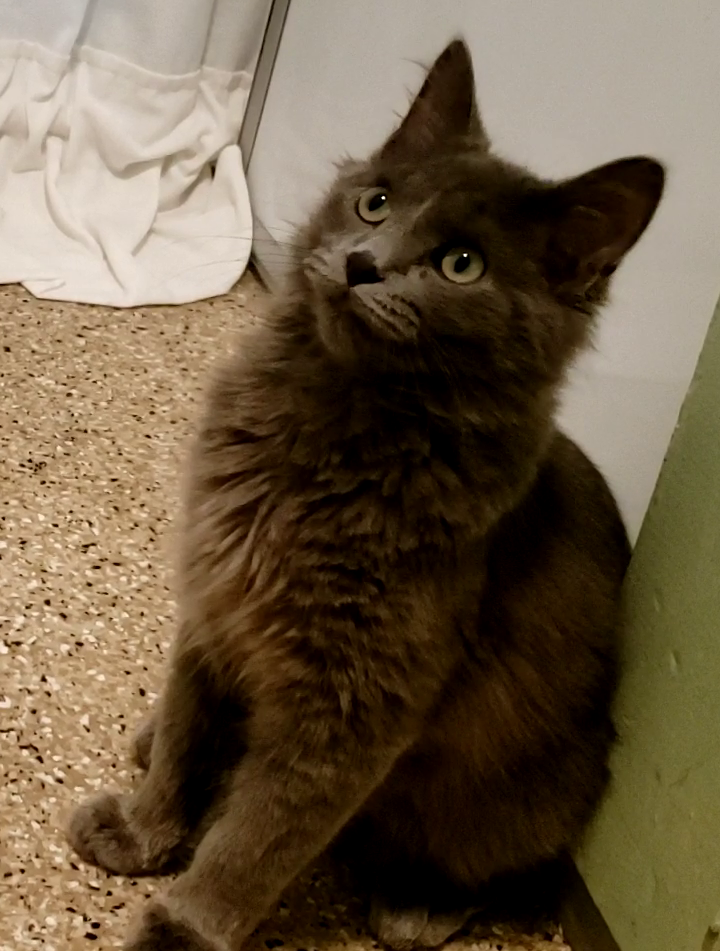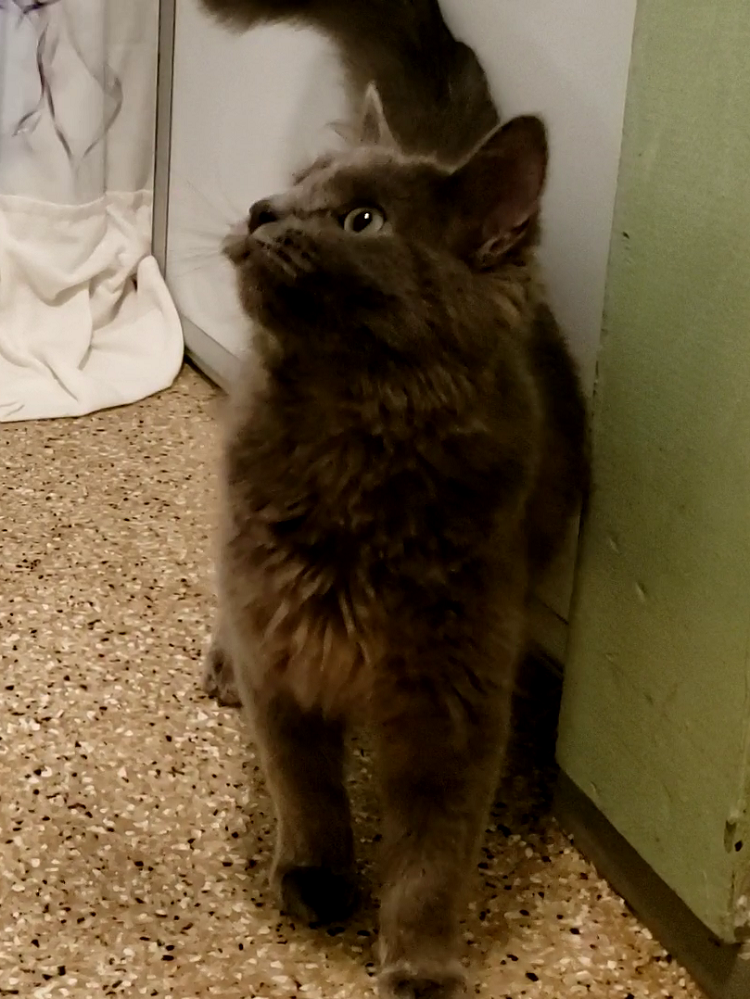 View photos of Michi
Male
1 years old
Gray long hair