Sandy
Hi everyone, my name is Sandy. My kittens and I were rescued from a dire situation. I have been the most excellent mother to my two adorable kittens. Plus, in my new living situation, I have been treated incredibly well. Therefore, I would love to go to a fabulous home with a very loving family.
I promise I will be the best kitty for my new family, as I have a sweet, gentle and relaxed temperament. Additionally, I am a gorgeous, golden ginger female, which I have been told is quite rare.
Do you have room in your heart and home for me? Once you meet me, you will quickly realize the hype is real and you will instantly fall in love with my charisma and beauty!
Hugs and kisses,
Sandy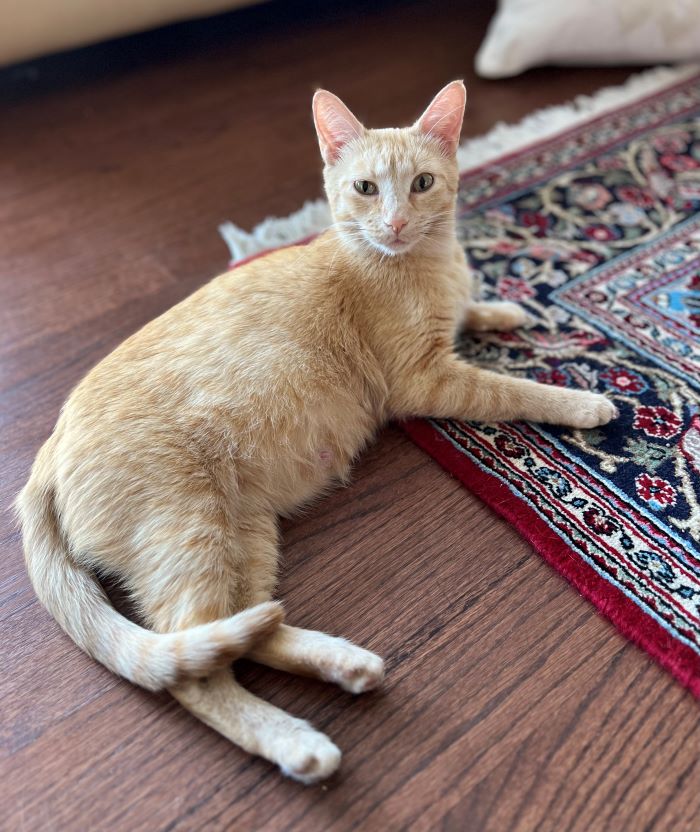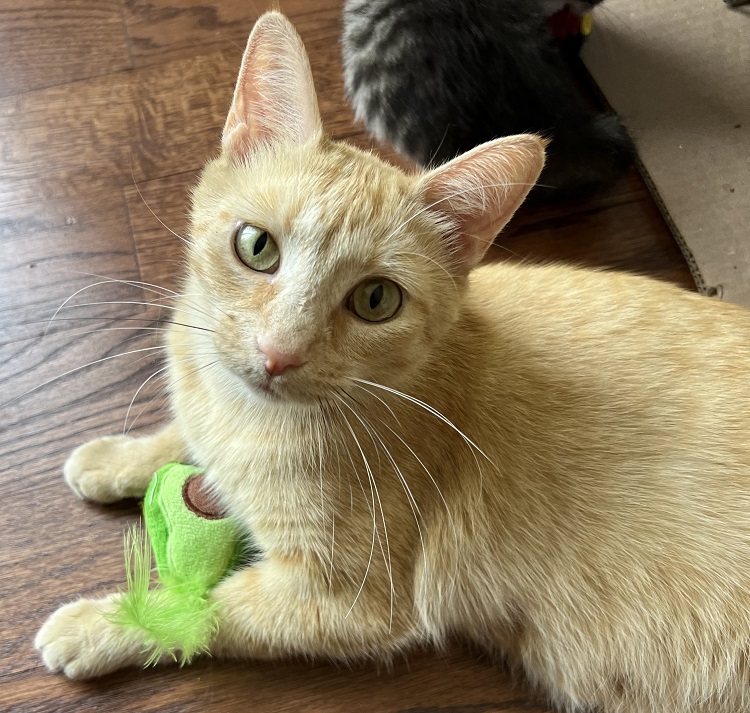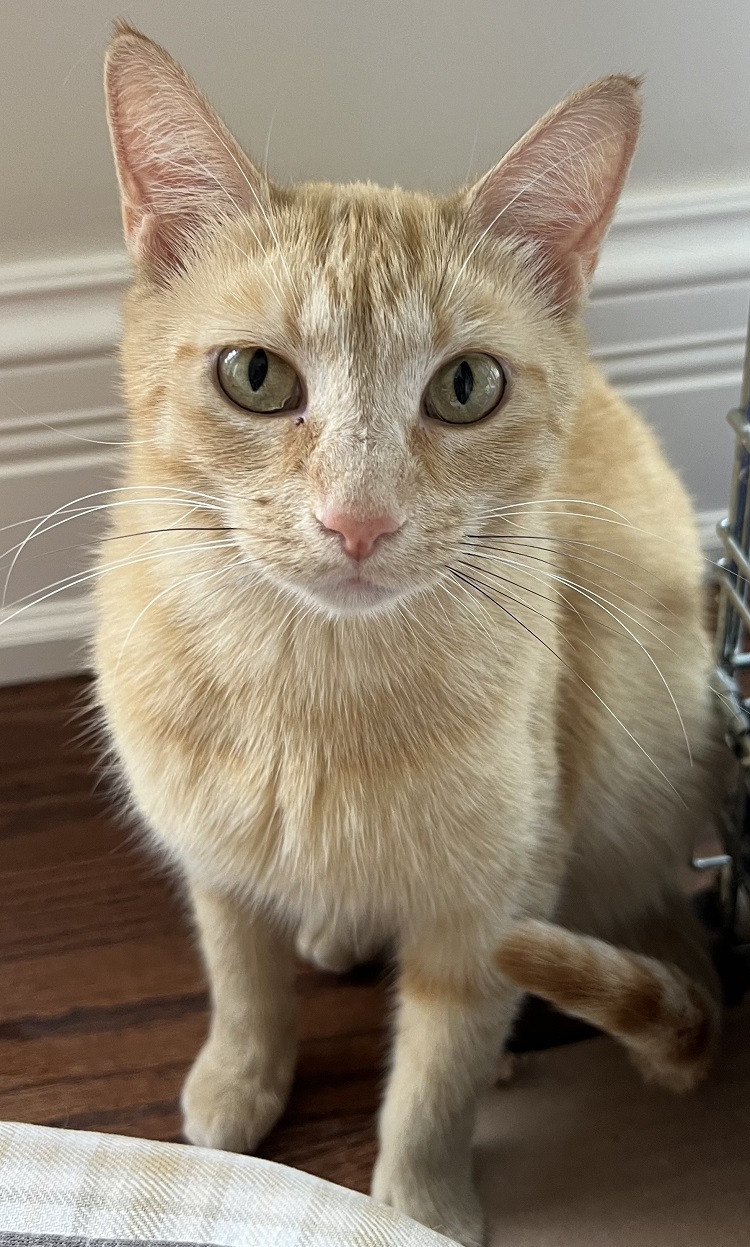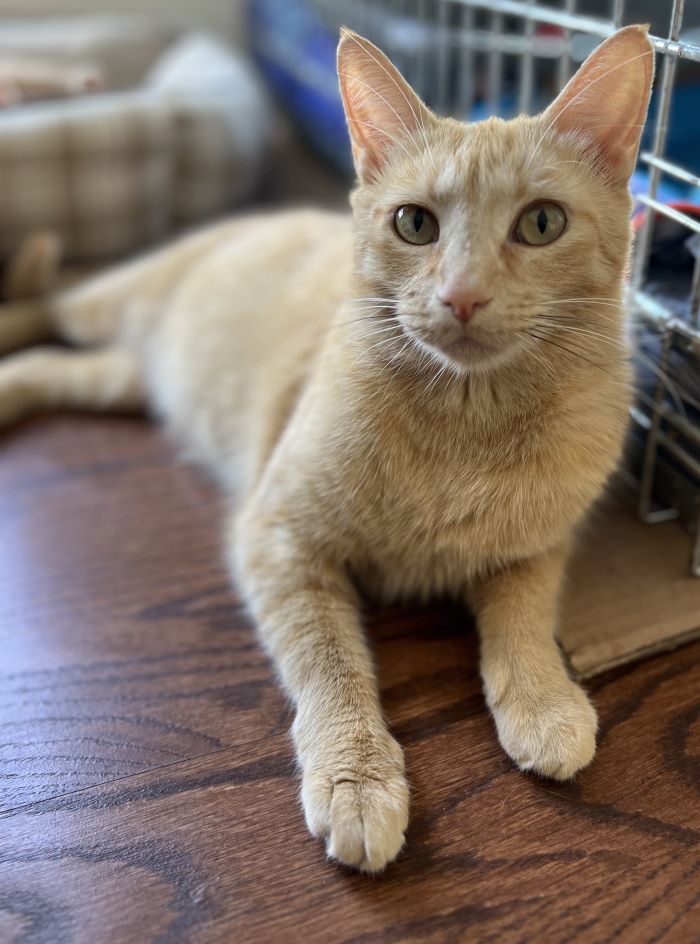 View photos of Sandy
Female
2 years old
Orange short hair