Siobhan
July 2, 2023 — So exciting — Kendall & Siobhan went to their new home together today!
Hi! My name is Siobhan and I am very energetic and love to play! I enjoy wrestling with my siblings (who doesn't?) and I love to explore my surroundings. You see, I'm very curious. I also like to fall asleep in my foster mom's lap when I'm tuckered out. Can you imagine me playing and chasing toys all around your house? Or better yet, can you imagine me falling asleep in your lap? I can! And we can make it happen together! Just fill out an application and come and meet me! I'm sure we will fall madly in love and be BFFs!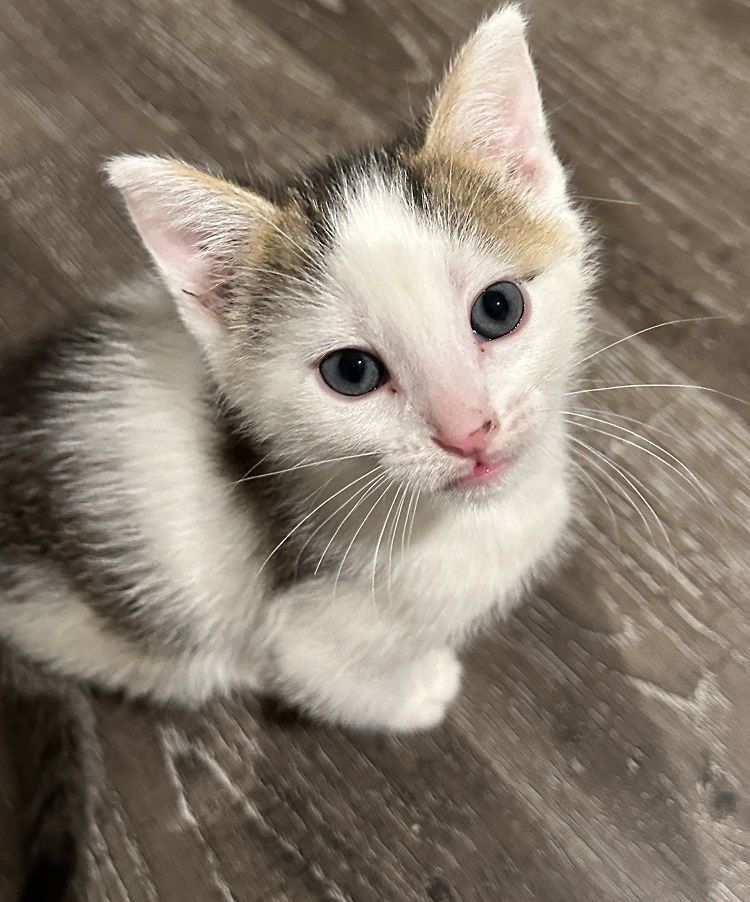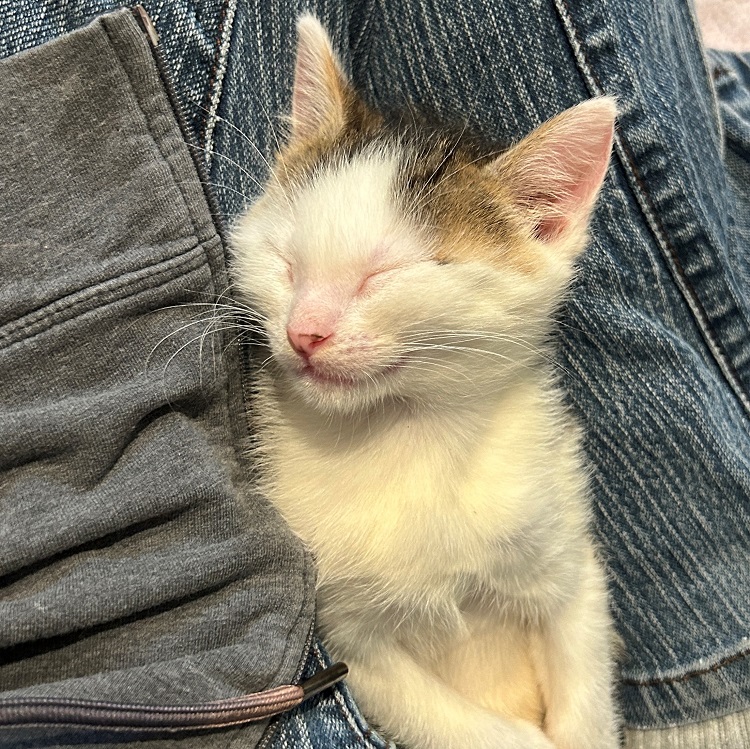 Here's Siobhan with his sister Roman: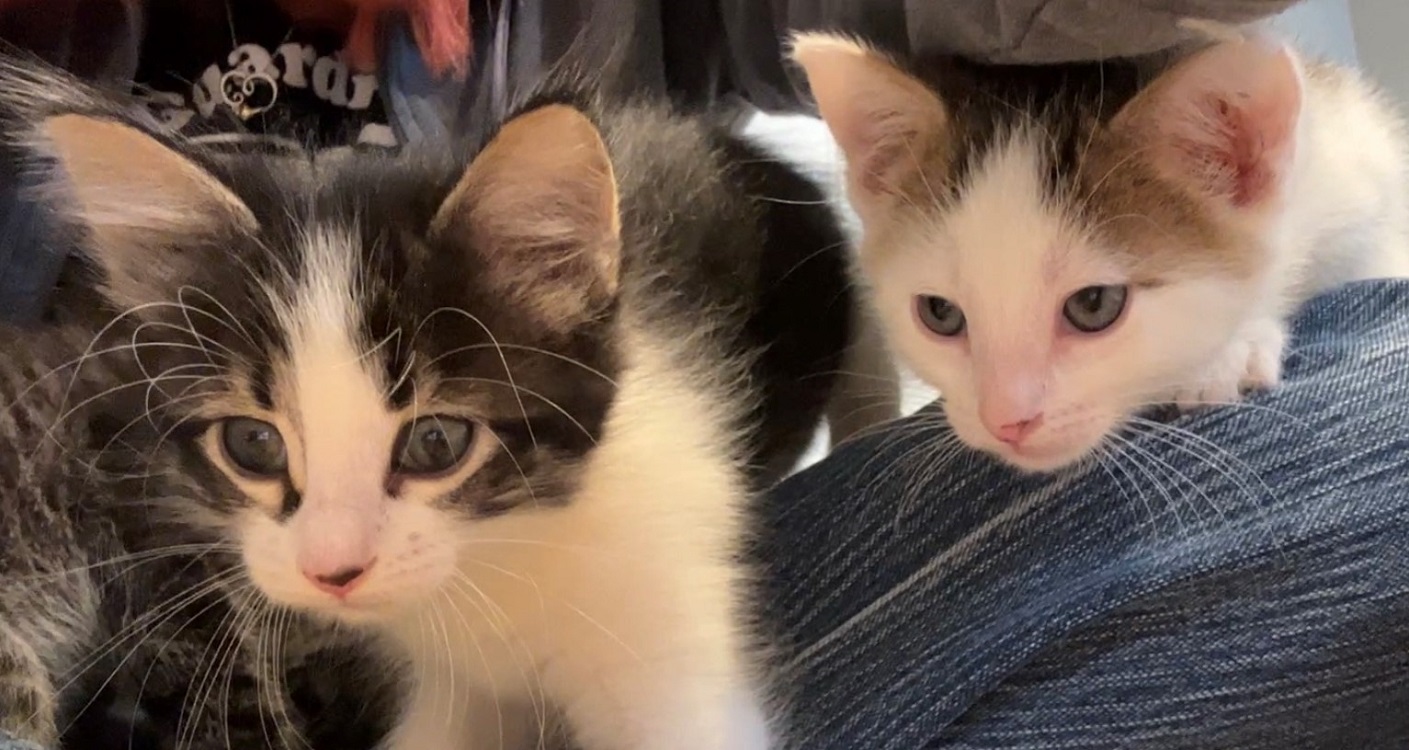 Siobhan is one of the Succession Kittens. Here's a picture of their entire family!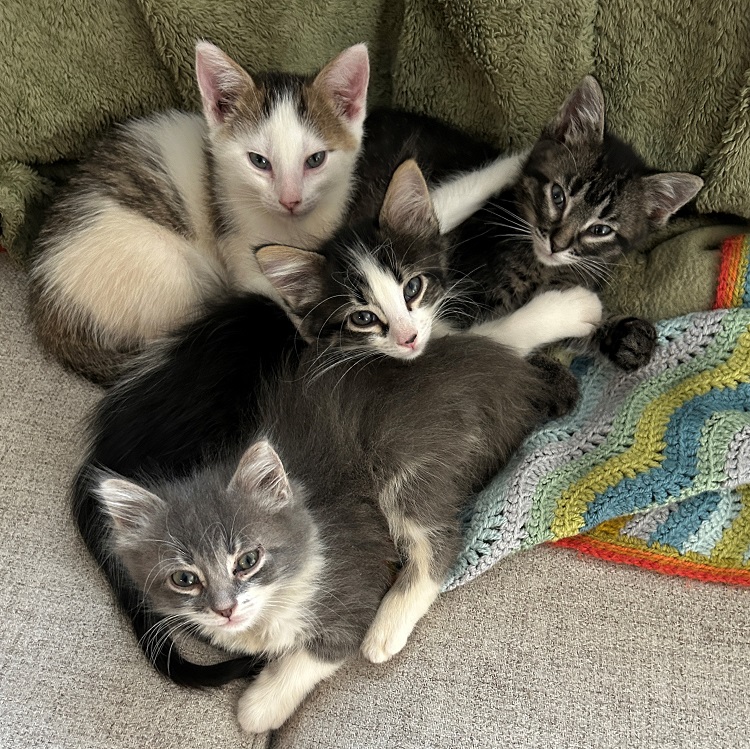 View photos of Siobhan
Male
5 months old
Brown and white medium hair