Stanley
Stanley and Barbara went home together on February 12, 2023.
Are you ready to be introduced to cuteness overload? Well, nice to meet you, my name is Stanley. My friends call me Stan, and I am absolutely irresistible! I'm a very mellow fellow who is seeking out an equally chill home life. Do you think you have what it takes to be on my level? If so, make an appointment to meet me at Cat Guardians. I'm lookin' forward to fillin' your life with happiness and joy!
In case you are curious, the day I came to the shelter was the 31st anniversary of its grand opening (Aug 26th). To celebrate, we were all named after people who were there for the grand opening. Isn't that just GRAND!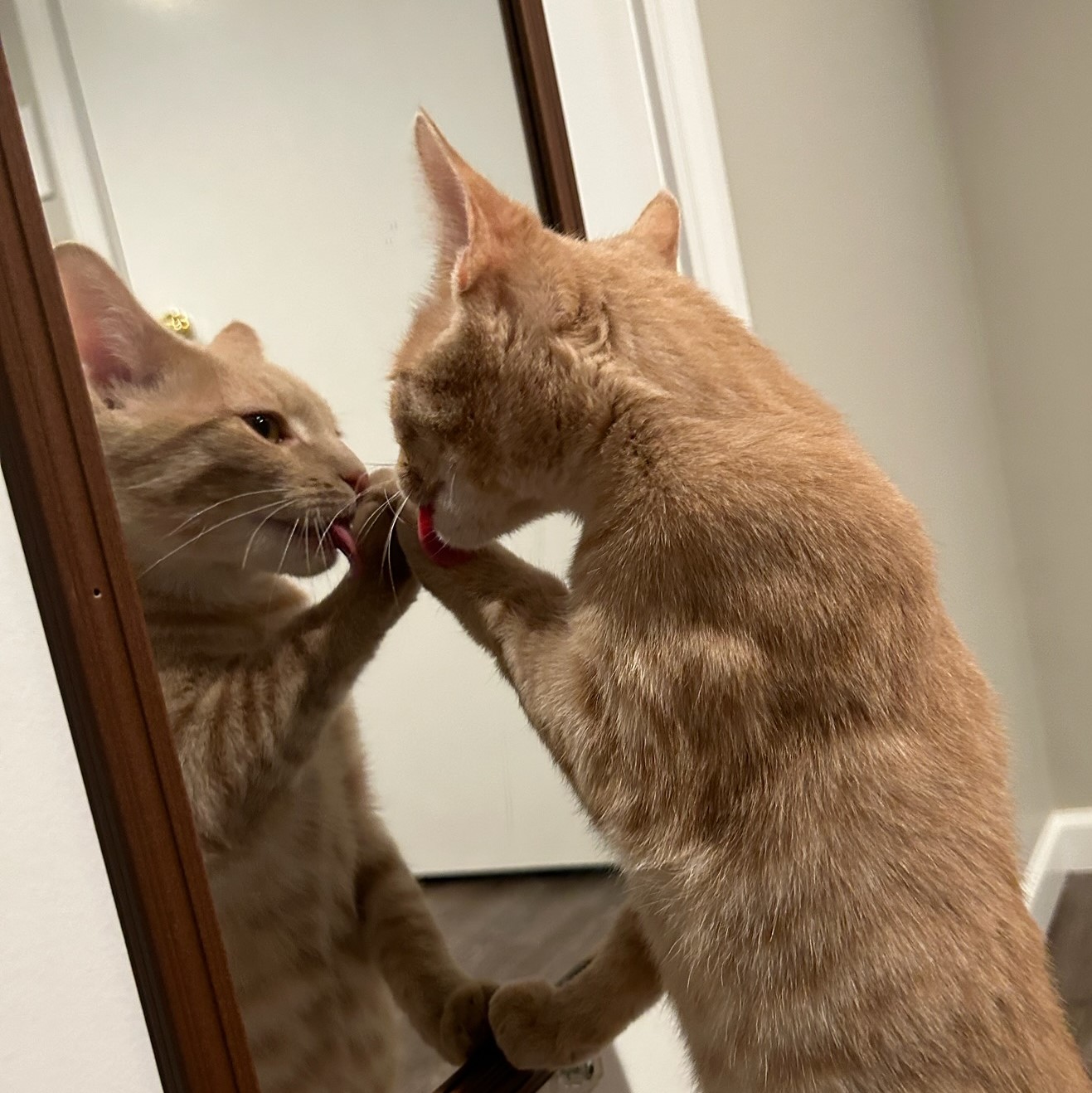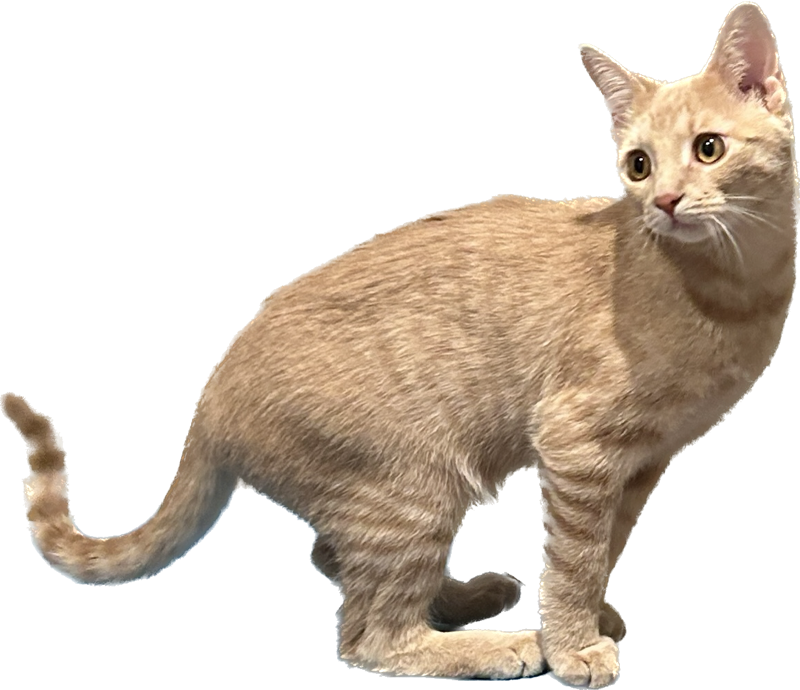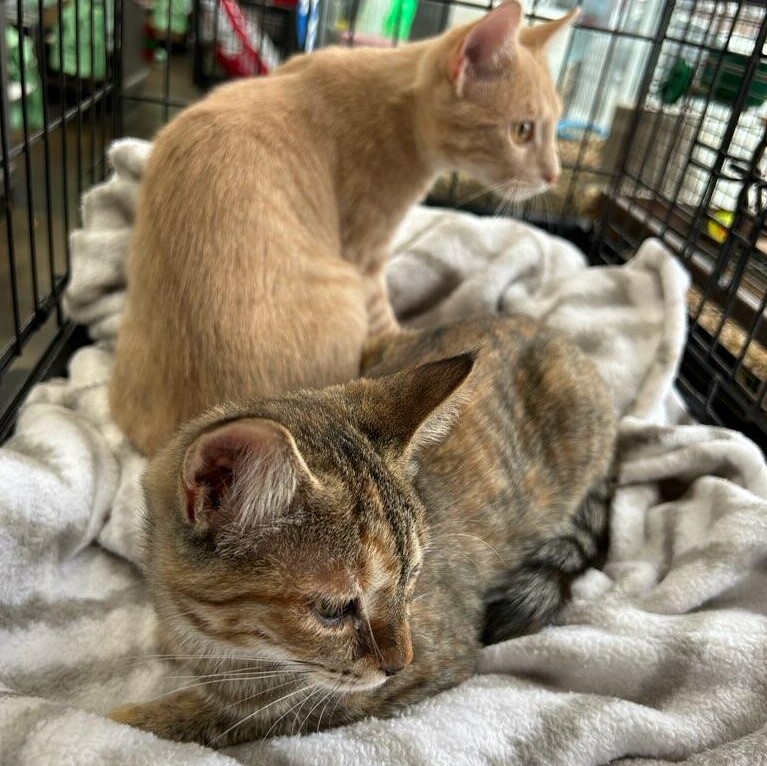 (This picture is with my sister Barbara during a meet and greet and Pet Supplies Plus.)
View photos of Stanley
Male
1 years old
Buff short hair