Summer
Hello and it is a pleasure to meet you! My name is Summer and I am a beautiful long haired brown tabby gentleman. In fact, gentle is a really good way to describe me. My background is a mystery, but my future is bright. I really enjoy the attention that the volunteers here are showering on me.
While it's nice here, it's really just a stepping stone to me living my best life. Can you imagine having me lounge in your window, or sit next to you while you read or watch TV? Maybe you are looking for someone with luxurious long fur to stroke and brush … well, look no farther, I am your man!
So if you can imagine me as part of your future, then submit an application today and let's arrange a meeting. I just know you will fall in love with me at first sight and we will be best friends forever!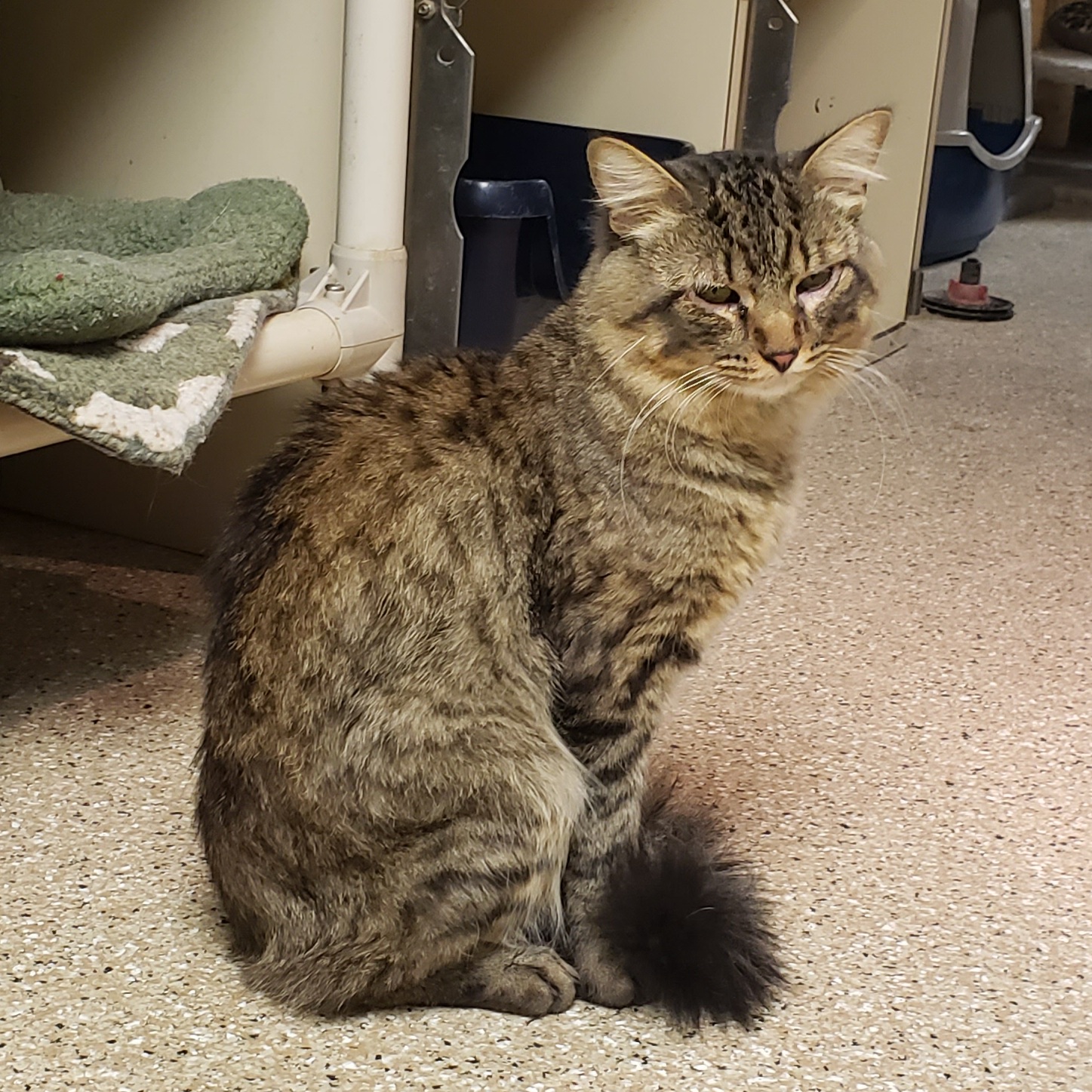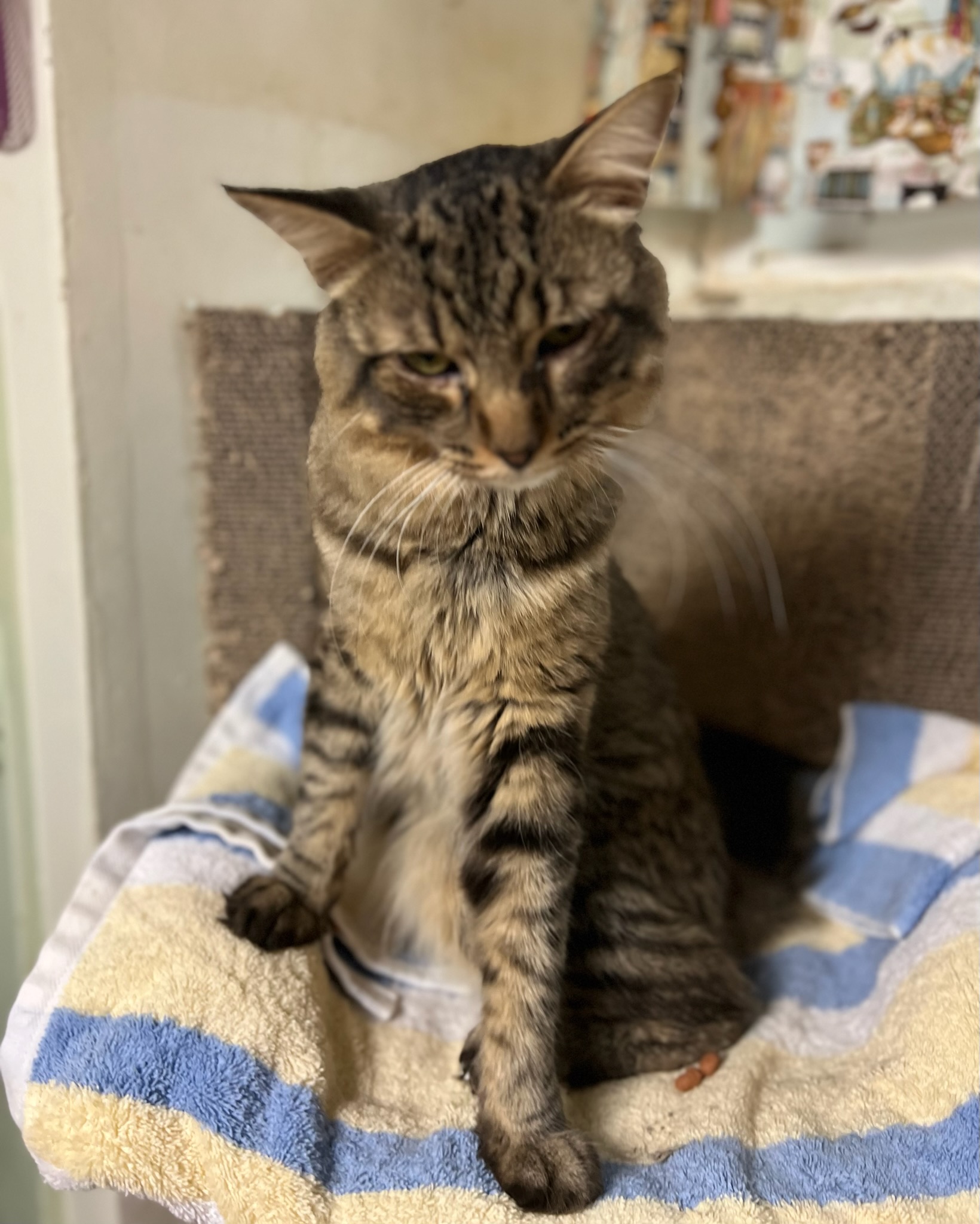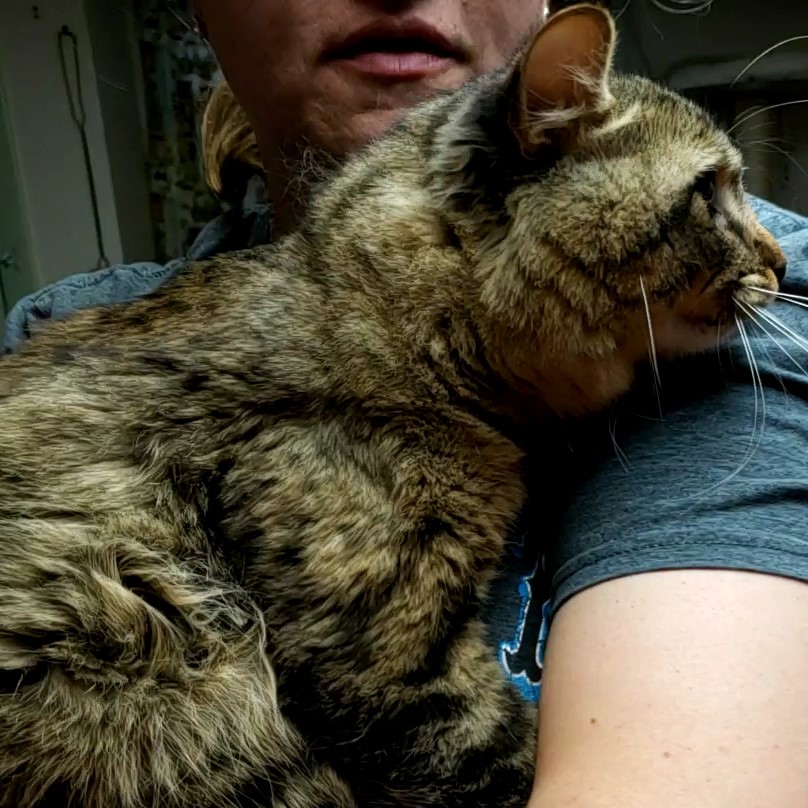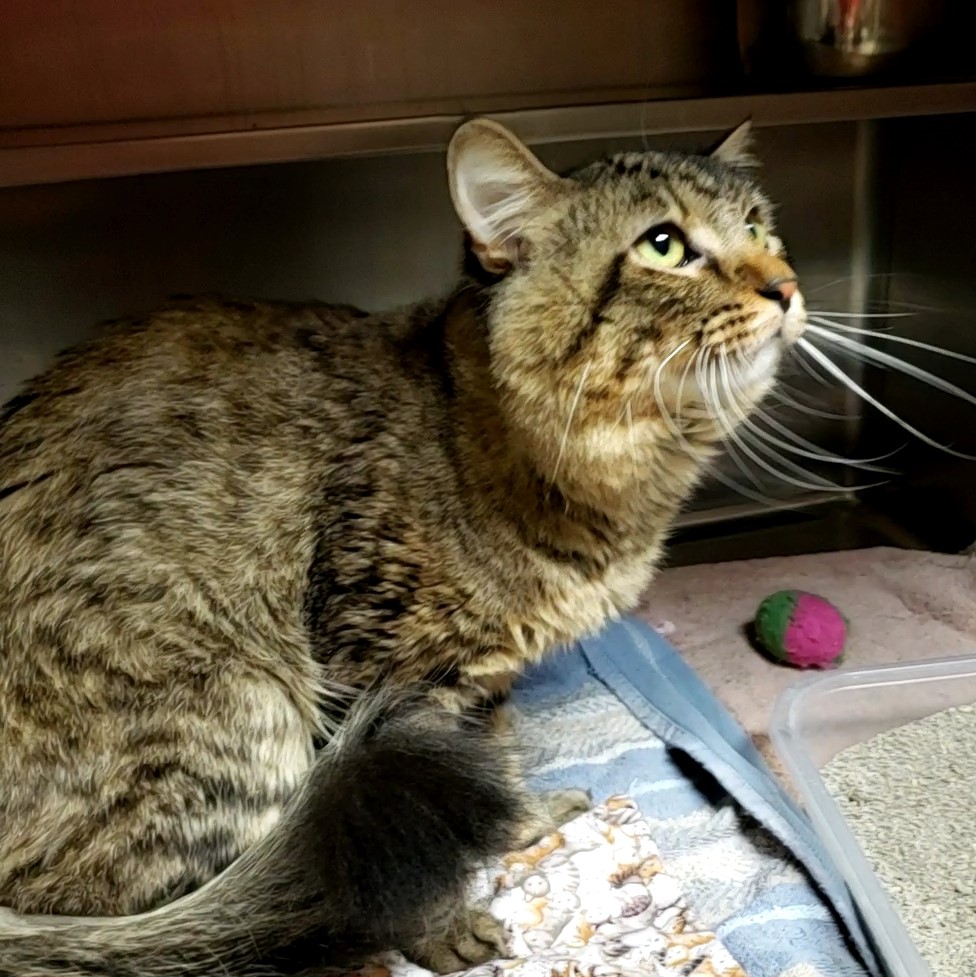 View photos of Summer
Male
5 years old
Brown tabby long hair