Sunkist
Nugget and Sunkist went home together to their new home on July 22, 2023.
Why hello there! My name is Sunkist. My foster mommy gave me that name because I look like my fur is dappled with sunlight. I have the most beautiful soft orange coloring. But I am much much more than just a pretty boy … I am also a fierce hunter of toy mice who loves chasing toys and playing with sparkly things. I am high energy and love to keep myself busy. I hope you are ready to play, because I need a lot of activity to keep my mind engaged and out of trouble. But if you have love and patience and are willing to invest time in me, I am going to grow up to be the king of your heart and your home!
Are you looking for an orange boy to make your life complete? Then look no farther! I am your man! Come and meet me today!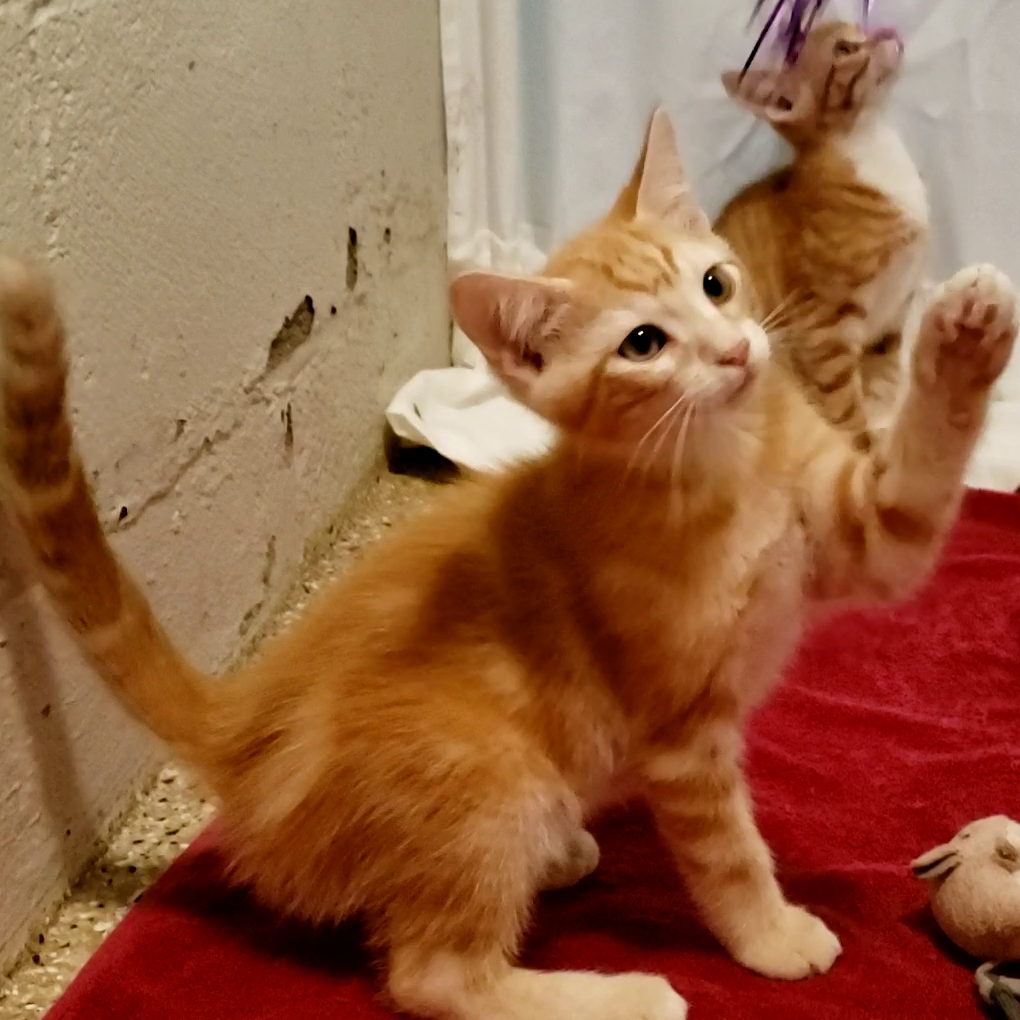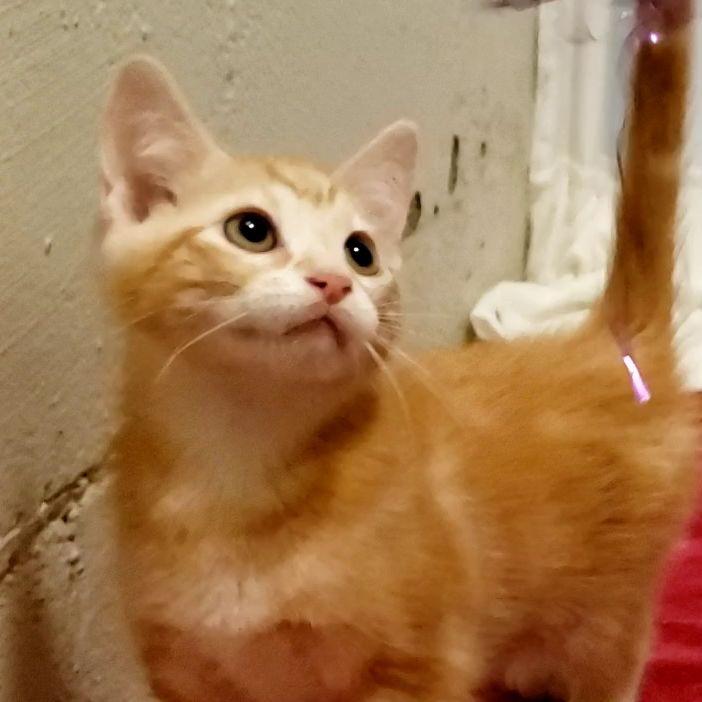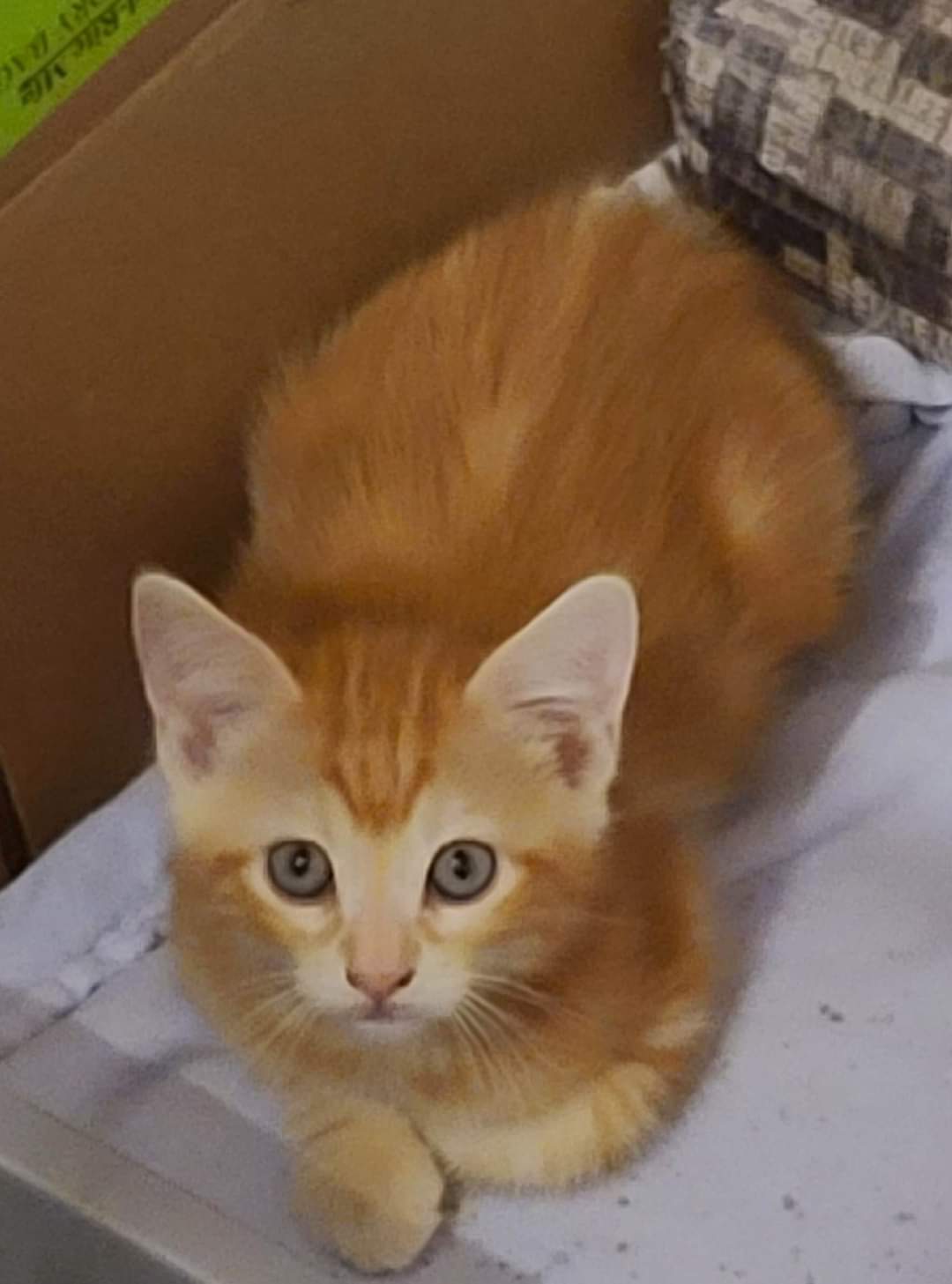 View photos of Sunkist
Male
5 months old
Orange short hair